County Ensembles Application
Please complete the application form below, and then submit your video audition to music.centre@westsussexmusic.co.uk. Please title your video submission with the student's first and last name and instrument eg. "Alison Smith, trombone", and preferred County Ensemble.
Audition Requirements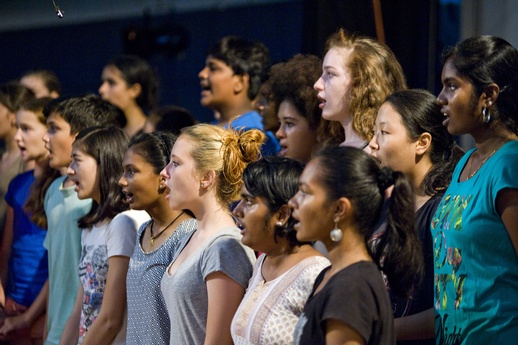 Instrumentalists
Please prepare two contrasting pieces to be played unaccompanied.
Voice
Please prepare one short piece to be sung with either an accompanist or backing track. Technical exercises and some informal sight-singing will also be required
County Ensembles Audition Application Form