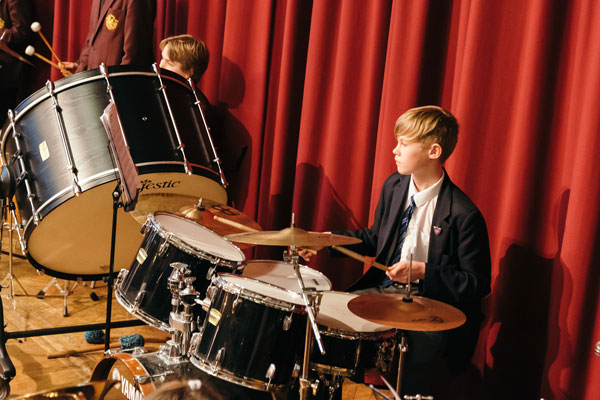 Looking for a place where you can make music with others, improve your musical skills, make friends for life, take part in concerts and other exciting musical experiences? Perhaps an inclusive orchestra?
Our music centres are the place to be! Somewhere near you, there is a school where we meet to make music in bands, orchestras and choirs! There's something for everyone learning to play an instrument!
Make friends, have fun!
Free membership for the rest of term for any newcomers!
Simply sign up for a taster session and your remaining sessions will be free too!

£30 for returning members (June & July)

Included in existing fees for Virtual Music Centre members
Interested in joining us?
If you would like to join a West Sussex Music group or ensemble, please click the button below for a free taster session or to apply for full membership. If you have any questions, email music.centre@westsussexmusic.co.uk.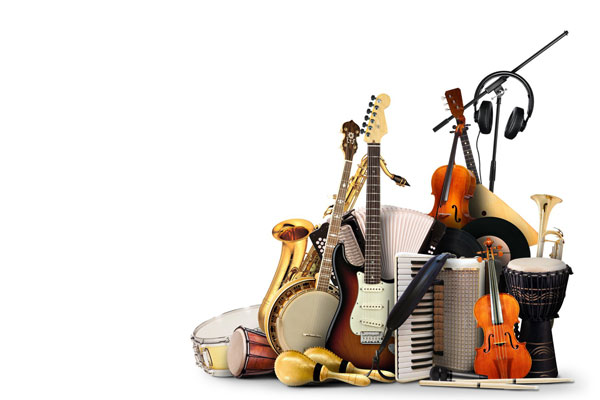 You'll find a warm welcome at all of our music centres, whether you've been before or you're completely new.
Can I accompany my child to his/her session?
This isn't possible during current covid regulations, but usually parents are welcome to attend their child's first session.
Can my child attend orchestra even though she's given up lessons?
Ensemble sessions are music-based, rather than technique-based so it is important that all MC members are having lessons separately on the instrument they play in the Music Centre.
When will the next concert be?
Hopefully during the last session of term in July – tbc.
Can I play in my child's ensemble?
Unfortunately, we cannot accommodate adults in Music Centre ensembles.
Have you reached grade 6 on your instrument? Or are you a strong singer capable of passing an audition? Then you may be ready for our county ensembles.