Bognor Regis
Music Centre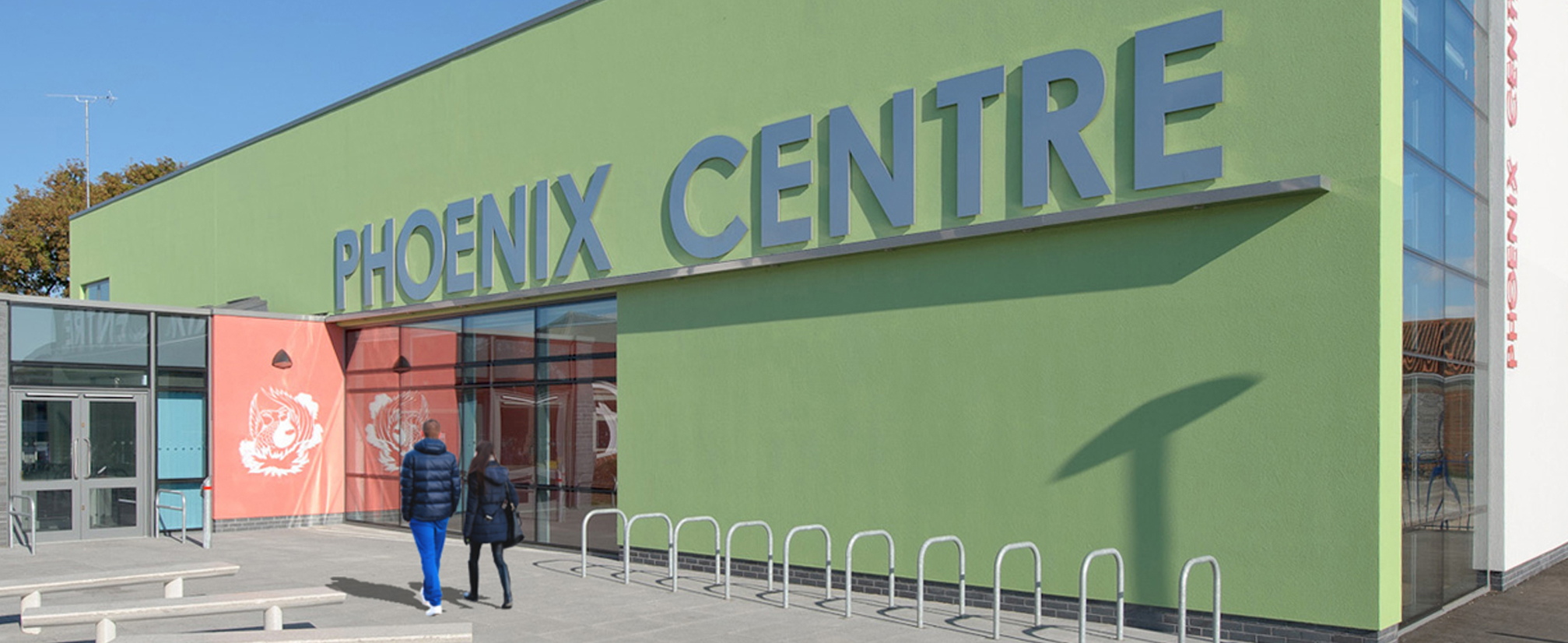 Cost per term
£70 for one activity, £110 for 2+ activities
First term or part-term free
Free for pupils on free school meals or pupils in care or those with refugee status
Half price for families on other state benefits
Bognor Regis Music Centre activities
Thursdays
Tomorrow's Orchestra Programme, 4.30pm
Standard: Beginners
Ages: 7 – 11 yrs old
When: Thursdays, 4.30pm – 6pm
Instruments: Strings, Woodwind, Brass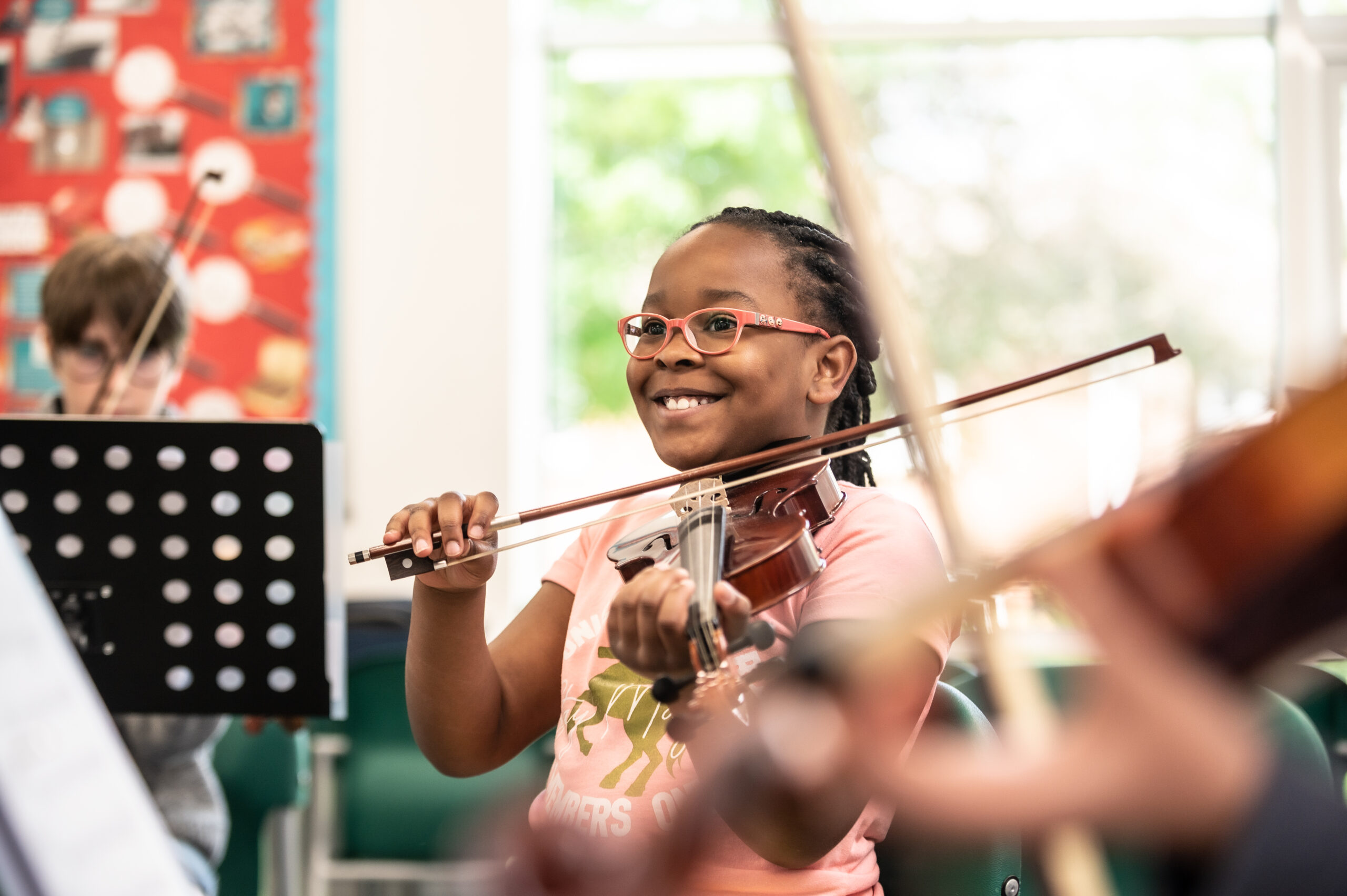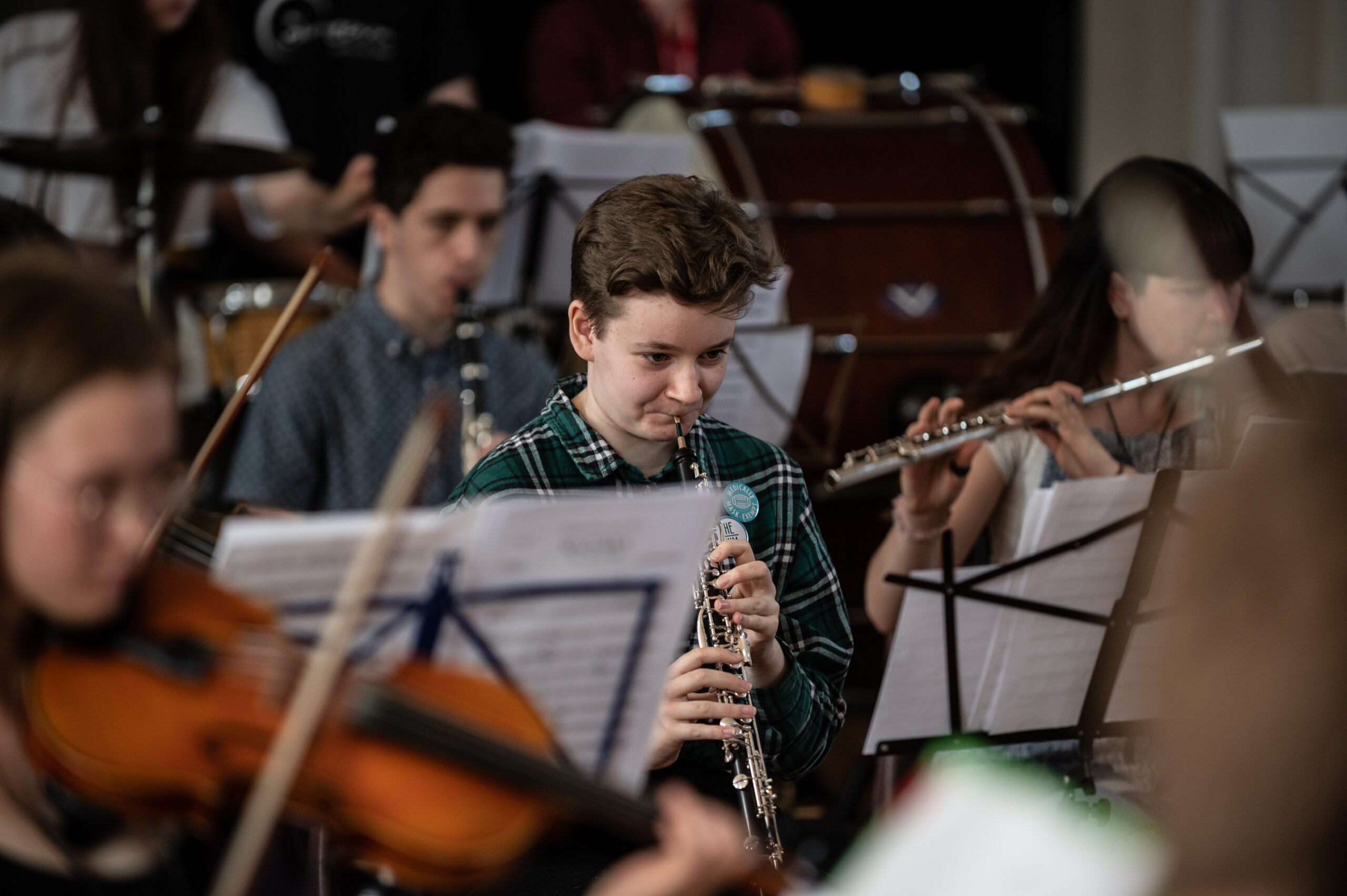 Why get involved?
There are so many reasons to start making music! We're committed to enabling all children and young people to access music education, so we have a generous bursary scheme to help with costs.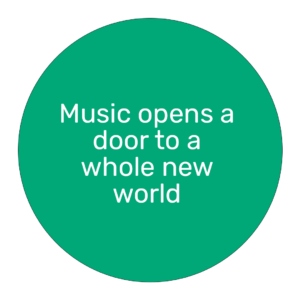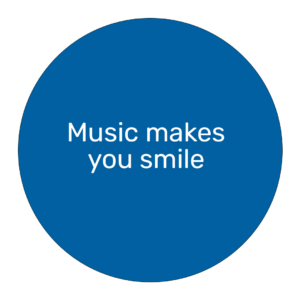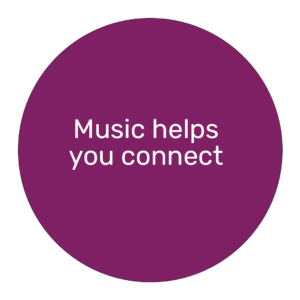 What people are saying
I am consistently impressed by the kindness, encouragement and professionalism of your team. You create such a wonderful, nurturing environment for the children to learn and your support is remarkable. Your dedication and passion for music and seeing young people flourish under your guidance and tuition is evident in our son. I would wholeheartedly recommend any parent who wishes to give their child the gift of learning an instrument to reach out to West Sussex Music.
As parents we are so happy with the environment. They learned new things and they had some changes in their daily lifes. The way they listed to music also different now. Not just listening but also making proper comments about it. Seeing all this makes me proud and happy. Thanks for making this available. I hope you can reach more children in the TOP program.
I learned notes. I started liking classical music. I joined a band in my school. And I made new friends.
It was good because I got to make new friends and get to play music that I couldn't before. I liked doing concerts because I got to show off to my parents. I played glockenspiel, timpani, bongos, tambourine, crash cymbal, agogo bells and i tried the big bass drum. My favourite was timpani.
I loved it because I made a whole new groups of friends and learned a new instrument and got to perform to an audience of thousands. Even if you are young you can still feel great up on stage.