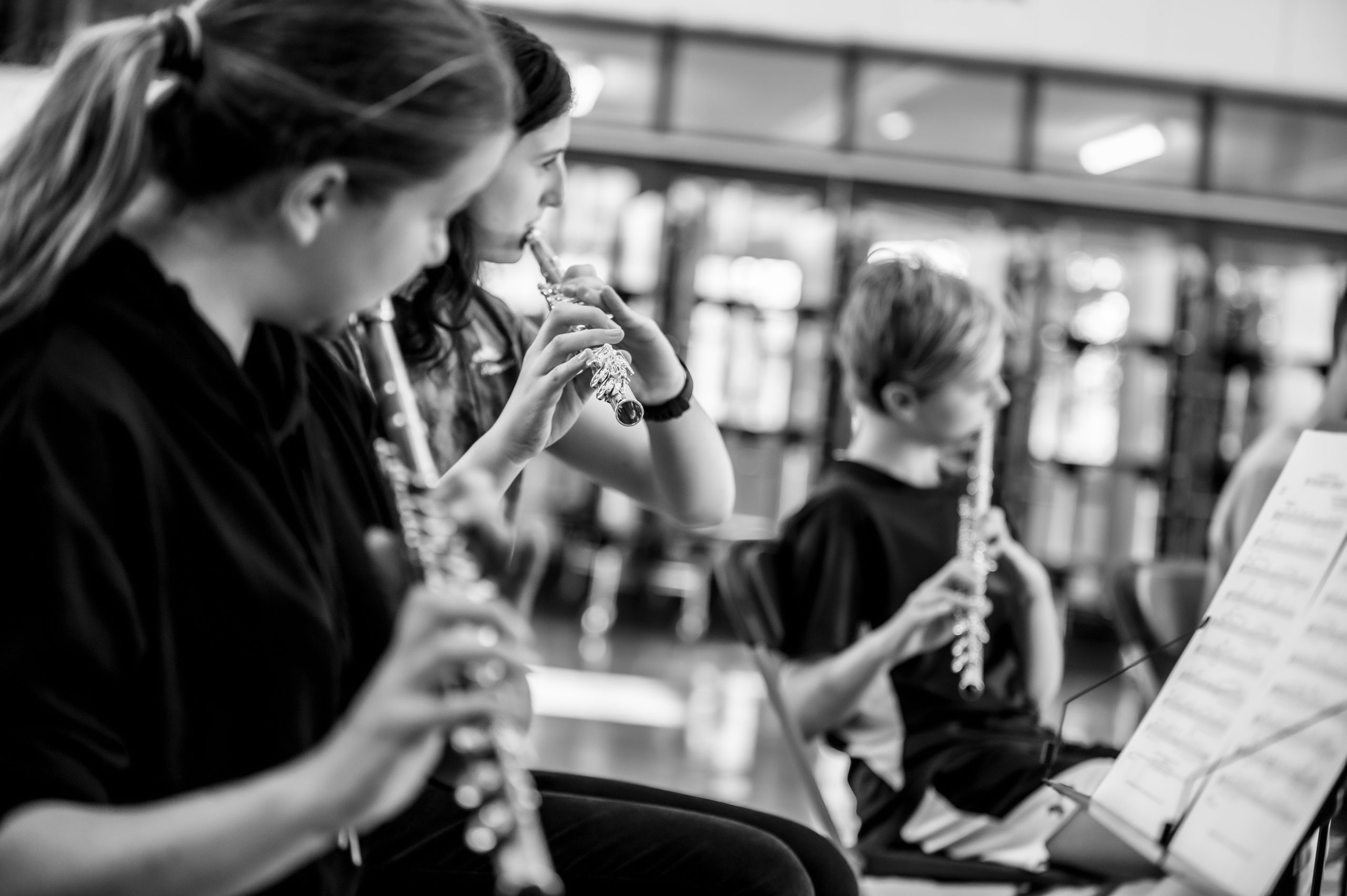 Do you sing, or do you play one of the following musical instruments?
Violin, Viola, Cello, Double Bass
Flute, Saxophone, Clarinet
Trumpet, Trombone, French Horn, Tuba, Baritone Horn, Cornet, Euphonium, Tenor Horn
Then Chichester Music Centre on a Tuesday is the place to be! Join the Chichester Youth Orchestra, where you'll have fun, play brilliant music together in a group, improve your music skills, and make new friends.
Costs
Membership subscription per pupil:
Free, no commitment, taster session for new members. Simply sign up below!
£60 per term for one ensemble, or £100 for two or more
How to find us?
Chichester Music Centre is based at Chichester High School PO19 8EB