Big Sings are a wonderful opportunity to bring together KS2 pupils from multiple schools for a morning of singing, led by a specialist singing leader. These events take place at a host school which is joined by other schools in the locality. We provide resources for two performance items for each participating school to learn and perform together in a massed choir. Alongside these performance items, schools can perform a song of their choice with backing track or live accompaniment. 
CPD
At the heart of a Big Sing event is our free CPD session for primary classroom practitioners. You will be invited to attend a session where a specialist singing leader will be sharing singing warm-ups, musical games and model session plans in preparation for the Big Sing event itself. The CPD will be a practical music workshop suitable for all levels of experience and confidence. 
Cost per locality of schools FREE 
2023-24 Big Sing dates:
w/c Monday 15 April: CPD session
w/c Monday 24 June: week 1 of Big Sing events 
w/c Monday 1 July: week 2 of Big Sing events 
Why get involved?
There are so many reasons to start singing! We're committed to enabling all children and young people to access music education.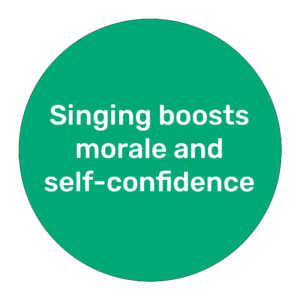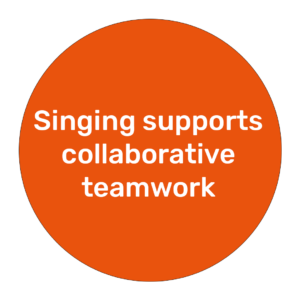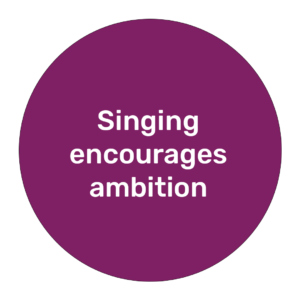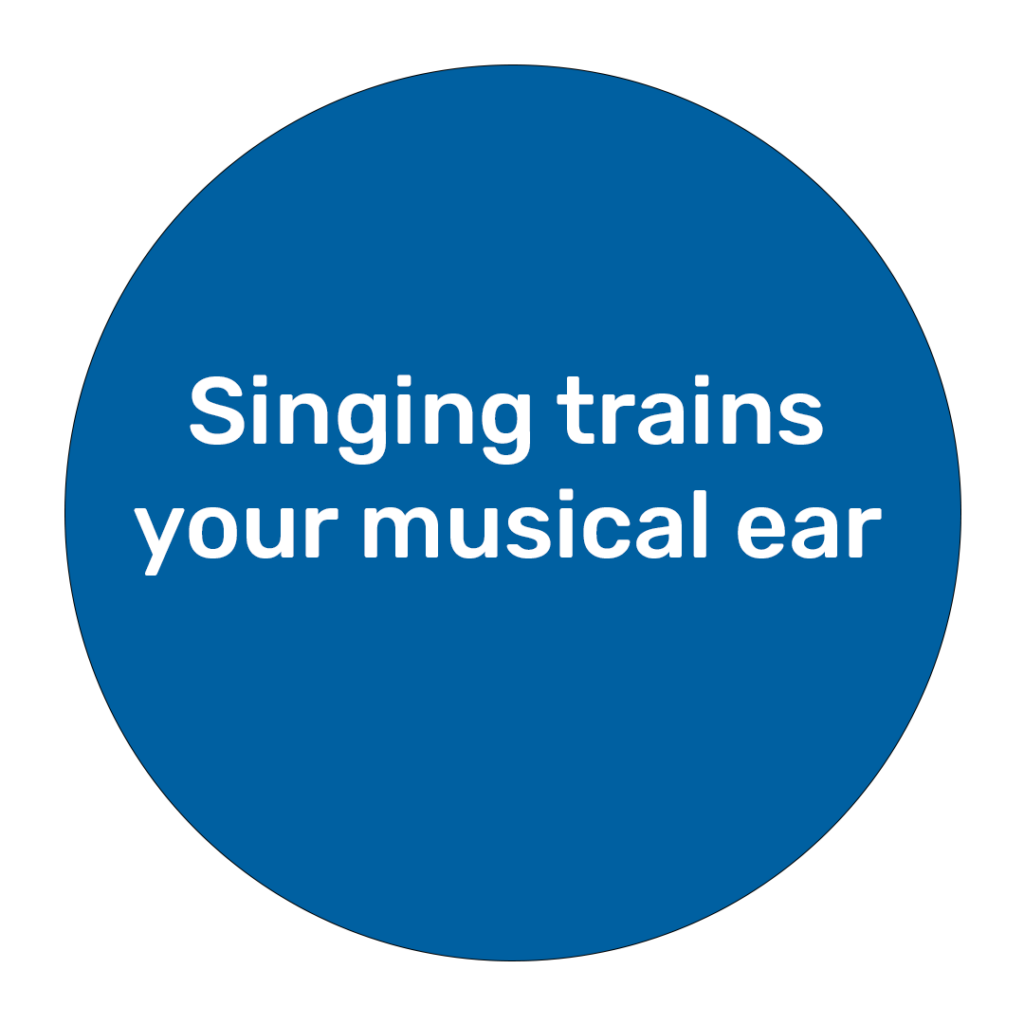 What people are saying
The end of term performance was really enjoyed by the parents. I liked the way that it wasn't a "clarinet show", it was a reflection of the musical skills we had learnt in the sessions
On top of learning a new instrument, children also learnt listening skills and following instructions, developing confidence and perseverance skills.  As a teacher, I began to feel more confident as I was encouraged to co-teach with the CIL programme leader 
Today was WONDERFUL I feel really inspired to get music alive in our school  
A very worthwhile day, thank you. I can go straight into class and try out some new ideas – great for a non-specialist.  
Today has reinvigorated my lesson plans – I feel that my lessons will be diversified. It was a super engaging day!  
I love the Teams CPD you do – I have been to (almost) every one this year. I am not a music specialist teacher so all help is wonderful!