West Sussex Music is an independent charity that delivers high quality music education to the schools and children of West Sussex. We're funded by income from parents and schools, from charitable donations, and from the Department for Education's national music education hubs grant, administered by Arts Council England. Back in 2013, West Sussex Music took over the running of music education in West Sussex from the County Council.
We make music with more than 25,000 children across the county, every year. We've been here for children and young people, their families, teachers, and schools for nearly 60 years and we look forward to working with many more in the decades to come.
We ensure schools have access to quality assured music tutors who will enhance the curriculum through whole-class first access programmes, lunchtime and after school music activities, instrumental lessons, workshops and singing projects, and continuing professional development.
Outside school, children and young people enjoy making music with us in bands, choirs, and orchestras at every stage of their musical development. We help schools to achieve the best possible outcomes for pupils, their families, and the community.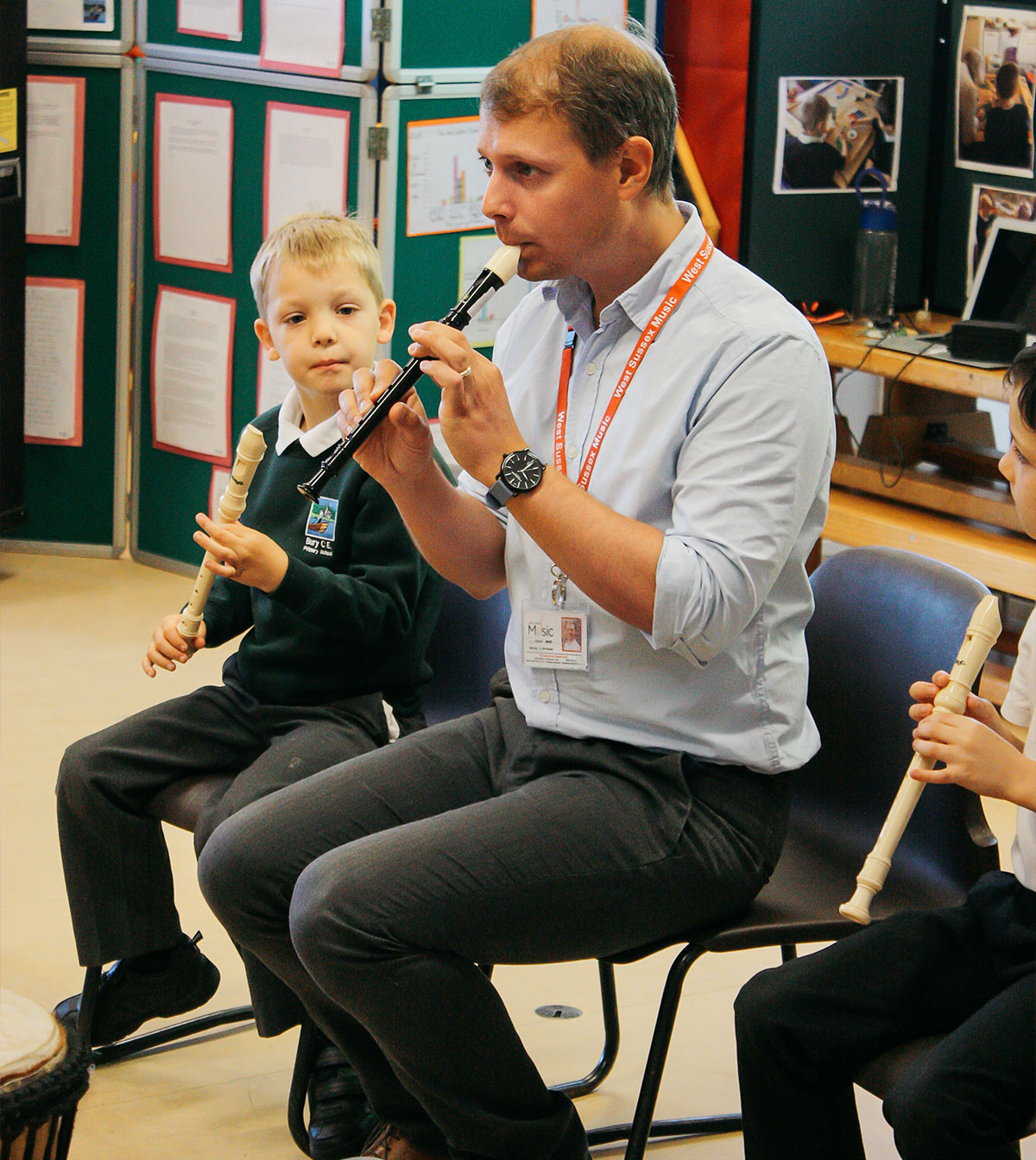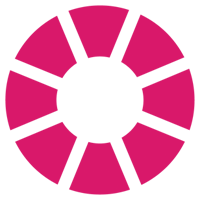 Working with partners to increase access to opportunities
We are the lead organisation of West Sussex Music Education Hub. This means we work with others across the county to increase opportunities for all young people to make and learn music.
For example, some young people face barriers to making music, for all sorts of reasons. Through our inclusion work, we are working to make sure that all young people can participate in and benefit from music, within our main activities, as well as through targeted projects.
There is a Hub Board that oversees use of the DfE national music grant and the Hub's music education strategy. The Board has representatives from schools, young people, families, music professionals and partner organisations.
We are part of the Southern Music Hubs Alliance, one of the 13 founders of the wider Alliance for a Musically Inclusive England. Through this, we are running targeted programmes (initially with young people in SEN/D schools), funded by Youth Music, to reach young people facing barriers. This is also helping us to increase our understanding of how best to embed inclusion within our organisation and our services for young people.
We also have strategic partnerships with other local and national arts and cultural organisations such as the West Sussex Cultural Education Hub – Creative County: West Sussex.
Testimonials
What people are saying
The children and I are very much enjoying our current K2M programme with Emily Hall learning ukulele. Over half of the children in the class now have their own ukuleles which are really good news as it means they can now use 'MusicWorld' as part of Charanga to play their instrument at home. I am also confident that these children will be keen to attend an after school club to continue playing the ukulele when the K2M year ends which is great! It is likely that this will interest other year groups too so we may have a growing ukulele group at Easebourne thanks to West Sussex Music!
An inspiring music education, like that on offer through West Sussex Music, is an entitlement for every child. It can be extremely fun and increases the children's listening, concentration, literacy and language skills. It supports mathematical thinking, physical co-ordination and promotes team work and leadership skills. Children's confidence increases as they perform. It is a core part of primary education for …." Music has a power of forming the character and should be introduced into the education of the young" (Aristotle)….still SO true today as we watch our West Sussex Music Violin Ensemble and choir take to the stage!!
I really wanted to send you a message to say a personal thank you for all your help with Joe, Lily and Theo. They had a fabulous time with you for the three days and thanks to your work, Lily had the confidence to join in with a performance for a big family party we had at the weekend. I know for a fact she would not have done it if it wasn't for the time she had with you at the Rock school. This has now given us a special memory being able to perform as a family. (We did it once, one song, but she was petrified and only sang a little back up with Joe. This time she sang solo!!!) THANK YOU SO VERY MUCH. They would really love to join in with Rock School again in the future so please keep us updated. Look forward to seeing you again sometime.
Just to say thank you very much for all the effort and support to those involved with and supporting the choir's participation at the National Music Festival. It was a great opportunity to perform at a unique venue and benefit from the experience of listening to other choirs.
As a parent, listening to the children sing is quite simply inspirational and a joy to behold. I was very proud of them all.
Thank you very much.
Firstly can I just say on behalf of Bethany how much she enjoyed the advanced performers course. A big thank you to you and your wonderful team. Bethany would not have volunteered for this a year ago but she really loved the experience and said how much she would like to go again, which has to be a result!!!! We were also blown away at the talent on show in the concert and really enjoyed the diversity of the performances, especially the Mozart played by the string ensemble.
We have used the music service for many years now for both my children, so a big thank you to all the staff of various instruments we have tried along the way for their support and encouragement over the years!
1term2learn has offered opportunities for our children that they normally may not have. The children really enjoy the sessions and the team delivering the lessons are professional and enthusiastic. Some of our children who find classwork a challenge have blossomed in music and we believe that it is a great avenue for boosting confidence and self-esteem.
We have run Key2Music for ten years with West Sussex Music. Every child in year 4 learns the violin with the scheme as I believe that every child should have high-quality instrumental teaching in their primary school years and this is how we ensure ALL children can access the best possible tuition. The quality of the planning, provision and tuition which covers music curriculum requirements, singing and instrumental teaching is of the highest quality. I am amazed and thrilled every year as I watch the concerts and see children focused and enjoying music; achieving and experiencing at such a good standard. Staff from West Sussex Music are reliable and dedicated, always willing to share ideas and develop music with us. I cannot think of another initiative that we have bought into and stuck with for so long which is a testament to its success for us in our school.
We ran our 1Term2Learn clarinet lessons as an 'after school club' which meant we had children from year 3 up to year 6 learning together. After a few weeks, the children had learnt up to five notes and had a small repertoire of pieces they could play along with excellent backing tracks. The parents were very impressed with the informal concert the children gave on the final session. It was a brilliant way to give a lot of children a quality, vibrant musical experience that they might not otherwise have had, and I would thoroughly recommend it.
All our KS2 children learn musical instruments throughout the autumn term, using the 1Term2Learn programme, which allows us to offer a different instrument each year. We are delighted that we have increased the take-up of peripatetic lessons and we are hoping to build this further as we offer this to children eligible for Pupil Premium funding. Feedback from parents and children has been extremely positive.