West Sussex Music is an independent charity that delivers high quality music education to the schools and children of West Sussex. We're funded by income from parents and schools, from charitable donations, and from the Department for Education's national music education hubs grant, administered by Arts Council England. Back in 2013, West Sussex Music took over the running of music education in West Sussex from the County Council.
We make music with more than 25,000 children across the county, every year. We've been here for children and young people, their families, teachers, and schools for nearly 60 years and we look forward to working with many more in the decades to come.
We ensure schools have access to quality assured music tutors who will enhance the curriculum through whole-class first access programmes, lunchtime and after school music activities, instrumental lessons, workshops and singing projects, and continuing professional development.
Outside school, children and young people enjoy making music with us in bands, choirs, and orchestras at every stage of their musical development. We help schools to achieve the best possible outcomes for pupils, their families, and the community.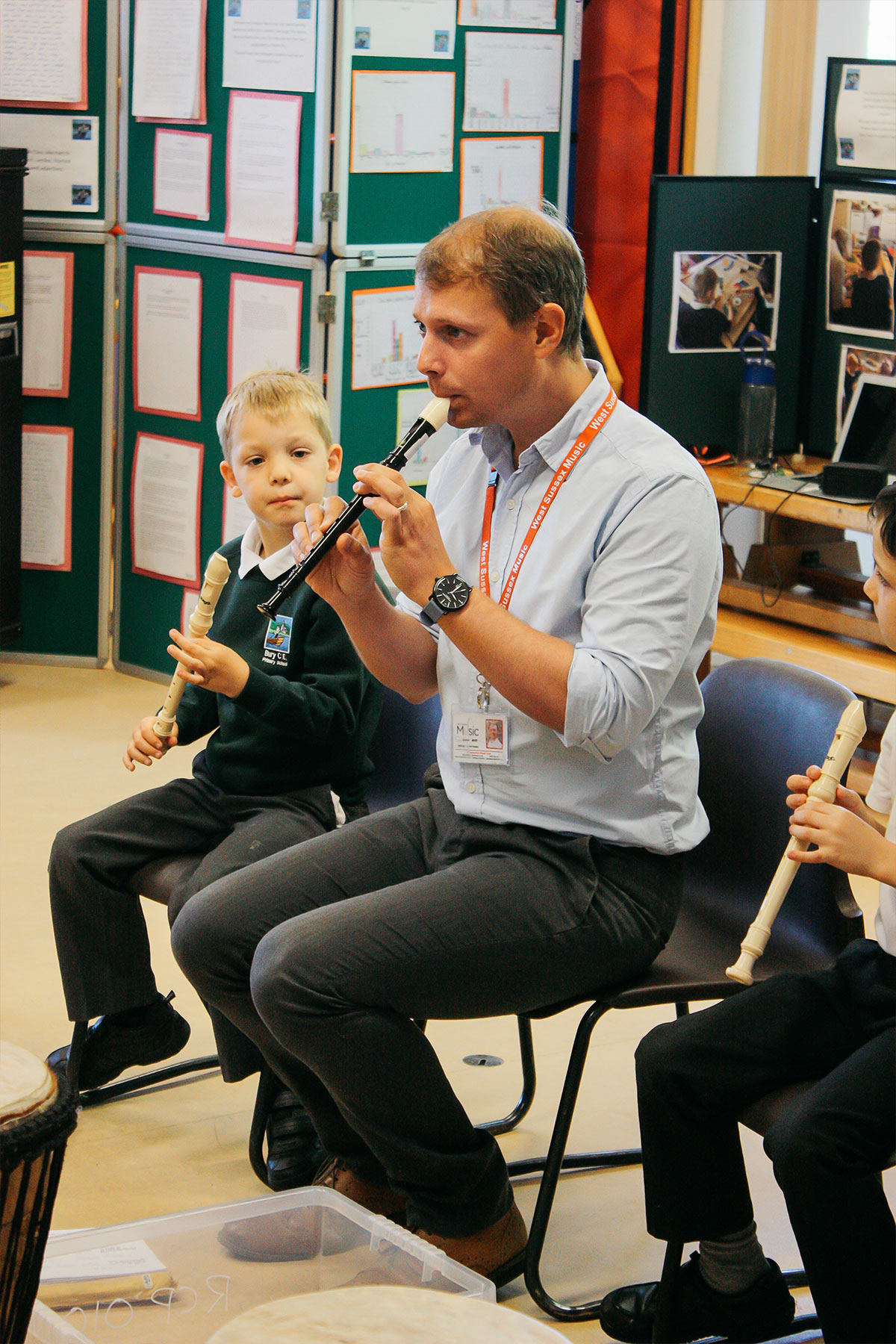 Working with partners to increase access to opportunities
We are the lead organisation of West Sussex Music Education Hub. This means we work with others across the county to increase opportunities for all young people to make and learn music.
For example, some young people face barriers to making music, for all sorts of reasons. Through our inclusion work, we are working to make sure that all young people can participate in and benefit from music, within our main activities, as well as through targeted projects.
There is a Hub Board that oversees use of the DfE national music grant and the Hub's music education strategy. The Board has representatives from schools, young people, families, music professionals and partner organisations.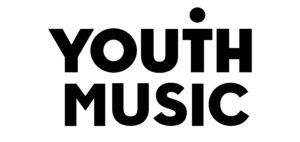 We are part of the Southern Music Hubs Alliance, one of the 13 founders of the wider Alliance for a Musically Inclusive England. Through this, we are running targeted programmes (initially with young people in SEN/D schools), funded by Youth Music, to reach young people facing barriers. This is also helping us to increase our understanding of how best to embed inclusion within our organisation and our services for young people.
We also have strategic partnerships with other local and national arts and cultural organisations such as the West Sussex Cultural Education Hub – Creative County: West Sussex.