Begin your musical journey today
Have you ever heard an amazing musician in action and wished you could do that? Everyone starts somewhere…
The standard course of school-based instrumental tuition is 33 lessons across the year
The standard course of Music Centre instrumental tuition is 30 lessons across the year
Help with costs
We offer FREE group lessons, FREE instrument hire and FREE music centre membership for students on benefit-related free school meals, for children in care, for young carers and refugees
We offer 50% reduction for families on other state benefits
What instruments can I learn?
Between us, we teach a huge range of orchestral instruments, including brass, woodwind, string and percussion instruments, contemporary instruments, including guitar, keyboard and drum kit, as well as singing. 
Whether you want to take up piano, a traditional orchestral instrument like the violin, cello or flute, find your jazz groove on the trumpet or saxophone, or rock on the guitar or drums, there is a teacher for you.
We also offer lessons in composition, theory, and song writing.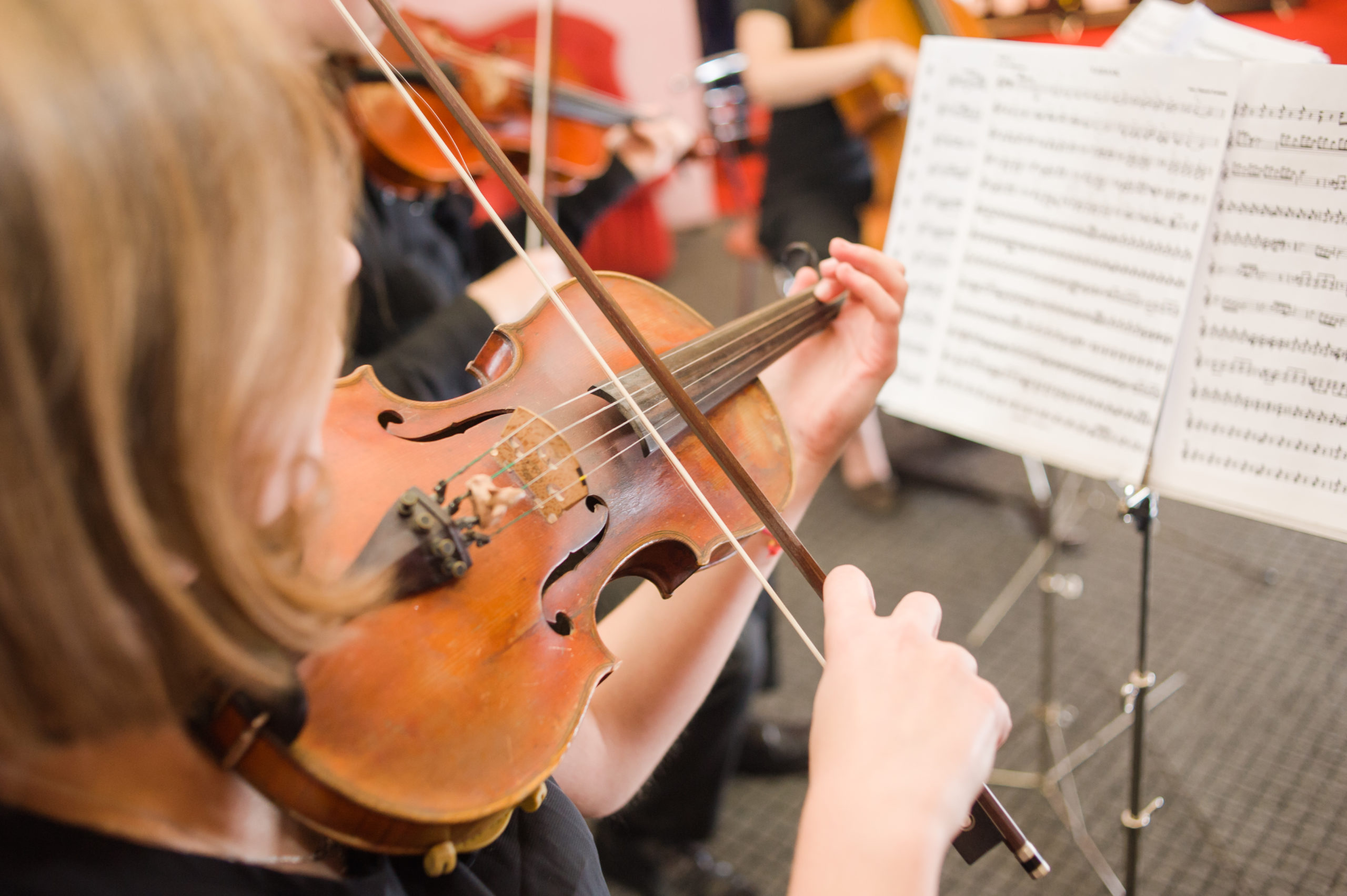 Testimonials
Thank you so much for your help with the theory! It was undoubtedly very effective….. He felt much more confident, and returned from his exam beaming! He said himself that you had made everything much simpler, and clearer, so I think it has been an enormous help!