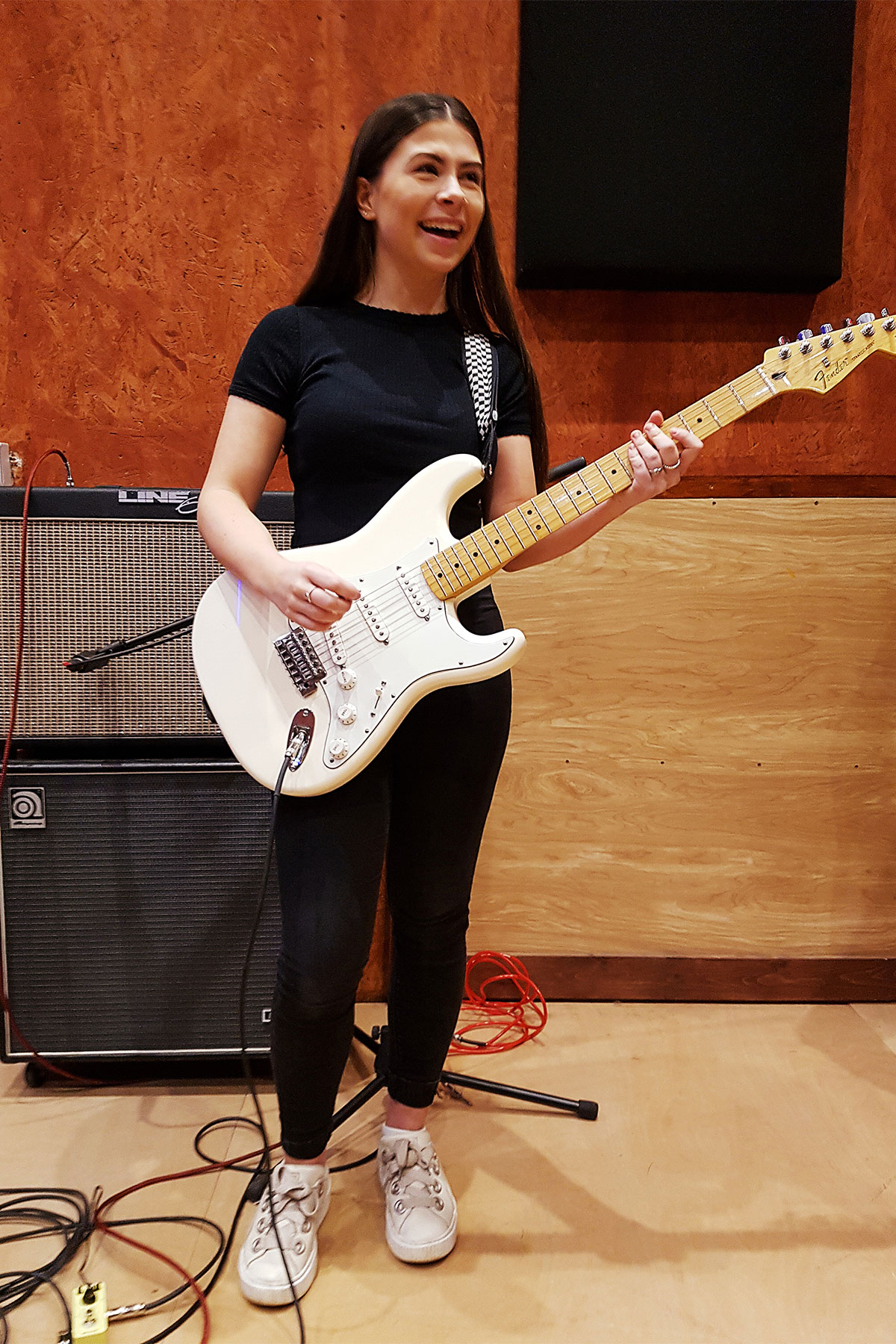 If you're interested in learning an instrument or to sing – or you're a parent or carer for a child who is – you've come to the right place.
Group and individual music lessons are available in schools around the county from a network of inspiring tutors who will help your child fulfil their musical ambitions. Some tutors work directly for West Sussex Music, others are freelance Associates. All are the best in the county, as they take part in ongoing CPD and have passed our quality approval process and safeguarding checks.  Find out more and apply below.
If we can't match you with a suitable tutor who works in your school, one of our Associates may be able to help: as well as working in schools, they may also offer out of school lessons.
Between us, we teach a huge range of instruments. Even if your instrument is not on our list we may still teach it, so please ask.