If your child is about to start lessons with a West Sussex Music tutor
We'll send you details of how to hire an instrument once your lessons have been confirmed. This information will come from music@westsussexmusic.co.uk
If your child learns with an Associate Tutor
Please complete our instrument hire application below.
What instruments are available?
Help with costs for musical instruments
If your child is entitled to free school meals, or is a child in care, you may be entitled to free or discounted instrument hire and lessons.
If you would like to own rather than hire an instrument, you can get help with costs from a range of organisations:
The government's Assisted Instrument Purchase Scheme will save you a 20% off the price of an instrument.
Creative United's 'Take it away' scheme provides interest-free loans if you buy from one of 130 selected music shops.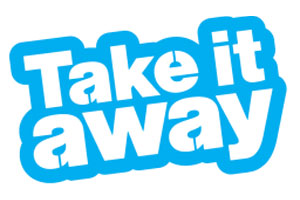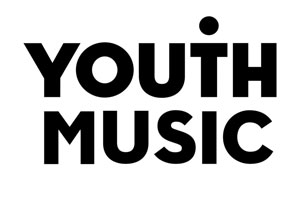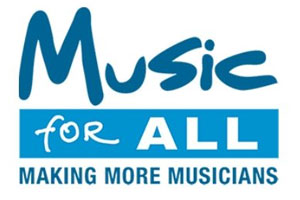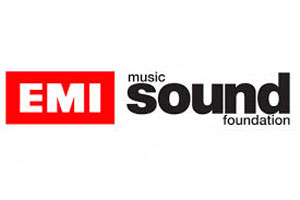 Instrument Hire Application