Be a part of something bigger 
Whether your motivation for volunteering is enjoyment, helping others or developing new skills, there's a place for you at West Sussex Music.
With the help of volunteers assisting at our Music Centres, at events, and with supporters raising much-needed funds, we're able to increase access to musical opportunities and meet the needs and aspirations of young musicians.
Do something rewarding. Become a volunteer!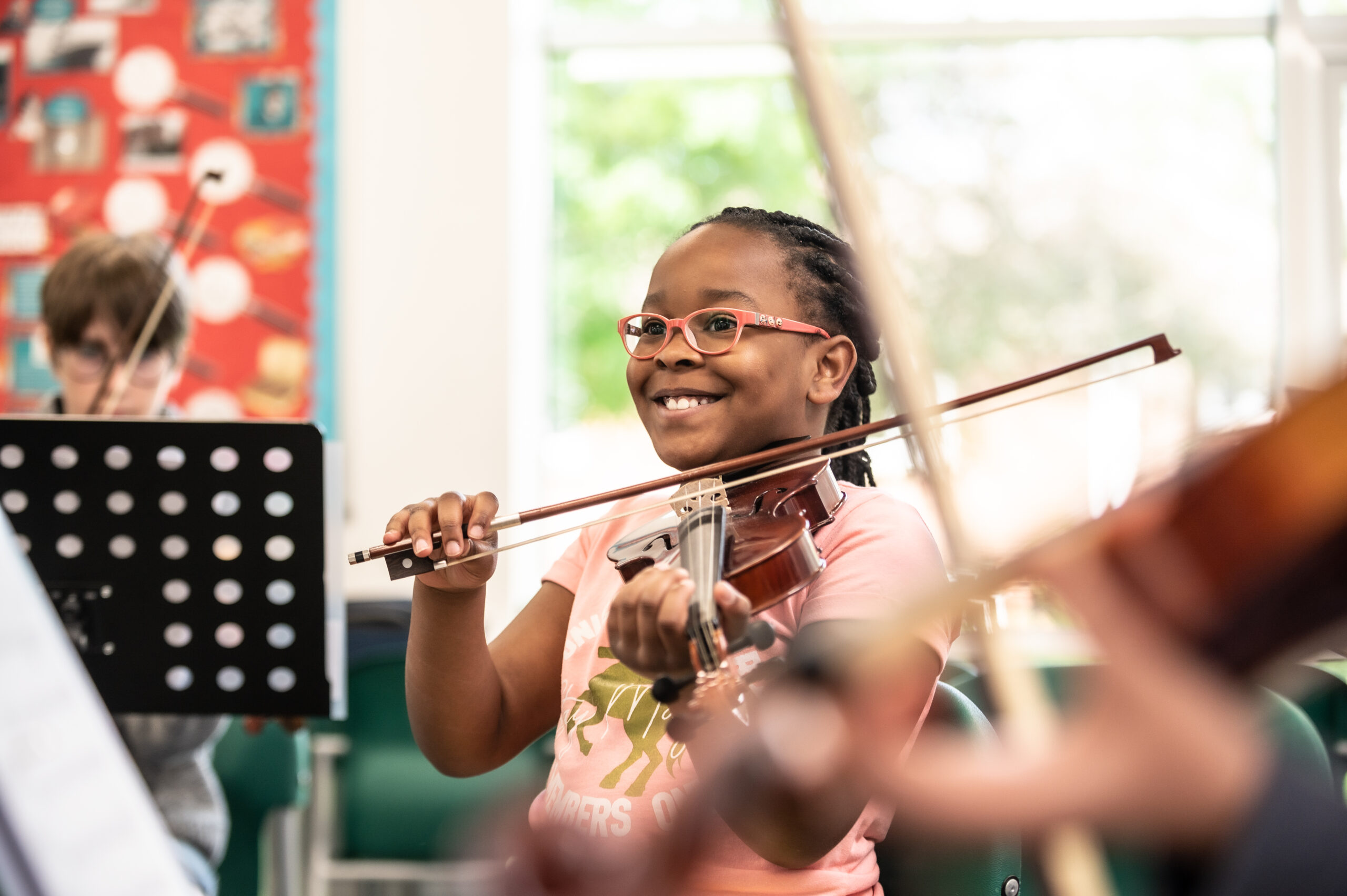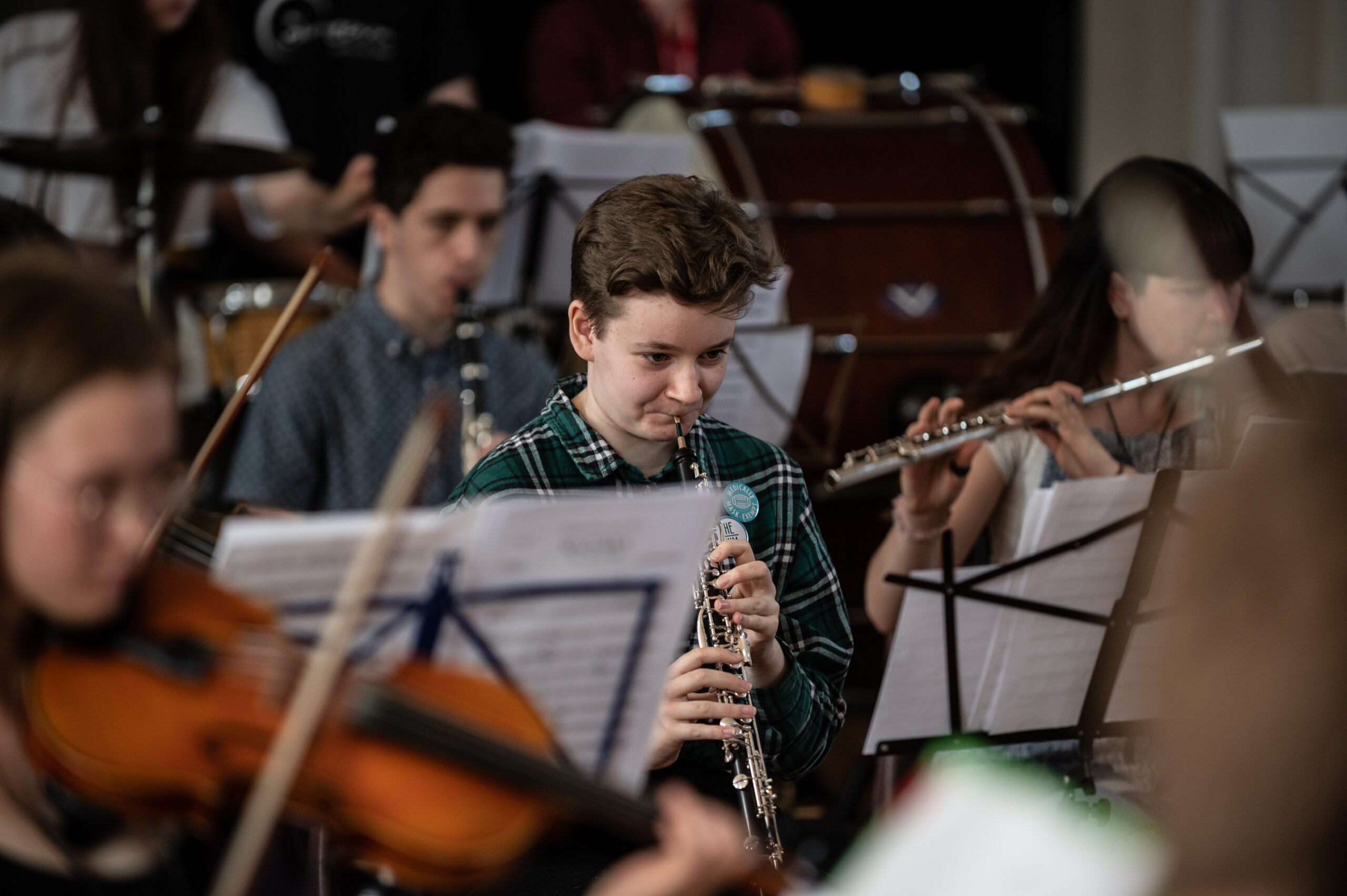 Why get involved?
There are so many reasons to become a volunteer! Here's just some of the benefits volunteering brings: