Schools
Bring music to life in your school: see pupils grow in confidence, skills and wellbeing
Talk to us about what you want to make happen in your school. We'll work with you to understand how music can help your pupils and school in all sorts of ways.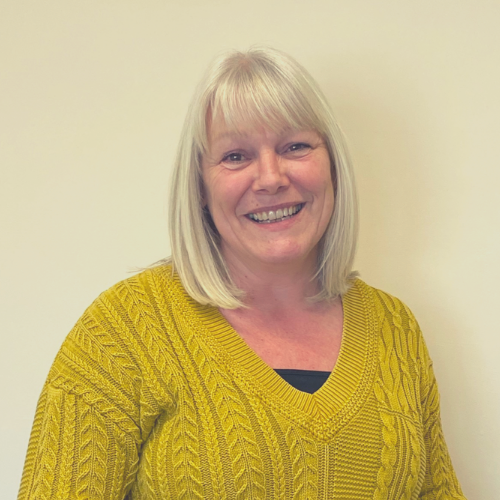 Alison Sutton
Assistant Head
Ben Dowsett
Leader for School Engagement (Secondary)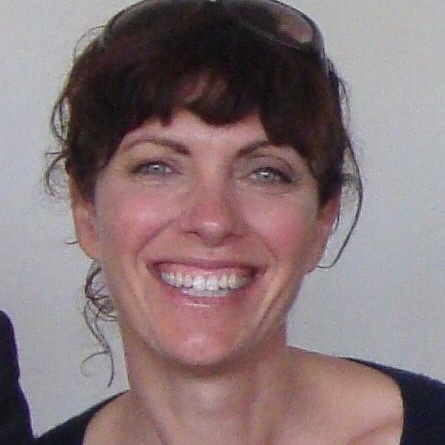 Jane Swindells
Leader For School Engagement (Primary)
Testimonials
What people are saying
We all thought the concert at Worthing Assembly Halls was just wonderful and we were so proud of our daughter.  She also really enjoyed being part of the orchestra and the concert and is looking forward to next term. She has spoken about how much her playing has improved by being in the orchestra.
Many thanks to West Sussex Music for a brilliant term.
I wanted to draw your attention to the wonderful teaching Anna, my daughter, receives from Mr Will Wilkins, via West Sussex Music. She has always delighted in his lessons, and how he makes learning the cornet so fun … Even when she's tired, he manages to get the best out of her.
It is wonderful to see the progress she is making.
I really wanted to send you a message to say a personal thank you for all your help with Joe, Lily and Theo. They had a fabulous time with you for the three days and thanks to your work, Lily had the confidence to join in with a performance for a big family party we had at the weekend. I know for a fact she would not have done it if it wasn't for the time she had with you at the Rock school. This has now given us a special memory of being able to perform as a family.  THANK YOU SO VERY MUCH
Just to say thank you very much for all the effort and support to those involved with and supporting the choir's participation at the National Music Festival. It was a great opportunity to perform at a unique venue and benefit from the experience of listening to other choirs.
 As a parent, listening to the children sing is quite simply inspirational and a joy to behold. I was very proud of them all.
Thank you very much.
Firstly can I just say on behalf of Bethany how much she enjoyed the advanced performers course. A big thank you to you and your wonderful team. Bethany would not have volunteered for this a year ago but she really loved the experience and said how much she would like to go again, which has to be a result!!!!
We have used the music service for many years now for both my children, so a big thank you to all the staff of various instruments we have tried along the way for their support and encouragement over the years!
1term2learn has offered opportunities for our children that they normally may not have. The children really enjoy the sessions and the team delivering the lessons are professional and enthusiastic. Some of our children who find classwork a challenge have blossomed in music and we believe that it is a great avenue for boosting confidence and self-esteem.
We have run Key2Music for ten years with West Sussex Music.  Staff from West Sussex Music are reliable and dedicated, always willing to share ideas and develop music with us. I cannot think of another initiative that we have bought into and stuck with for so long which is a testament to its success for us in our school.
We ran our 1Term2Learn clarinet lessons as an 'after school club'.  The parents were very impressed with the informal concert the children gave on the final session. It was a brilliant way to give a lot of children a quality, vibrant musical experience that they might not otherwise have had, and I would thoroughly recommend it.
All our KS2 children learn musical instruments throughout the autumn term, using the 1Term2Learn programme, which allows us to offer a different instrument each year. We are delighted that we have increased the take-up of peripatetic lessons and we are hoping to build this further as we offer this to children eligible for Pupil Premium funding. Feedback from parents and children has been extremely positive.