Talk to us about what you want to make happen in your school. We'll work with you to understand how music can help your pupils and school in all sorts of ways.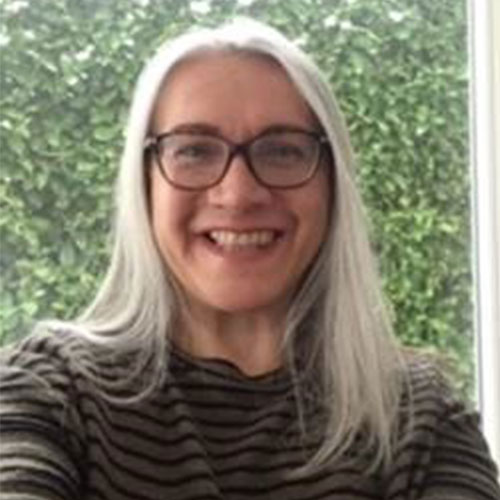 Louise Brooksbank
Schools Administrator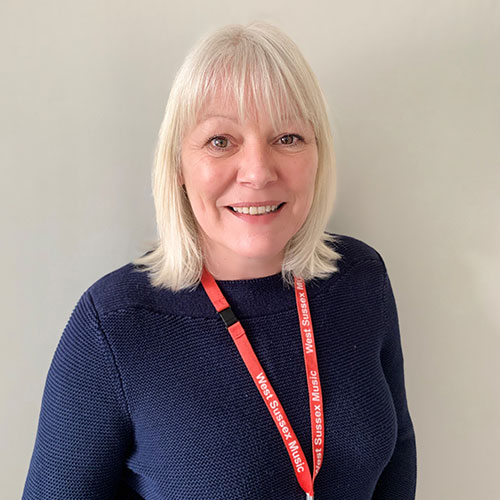 Alison Sutton
Assistant Head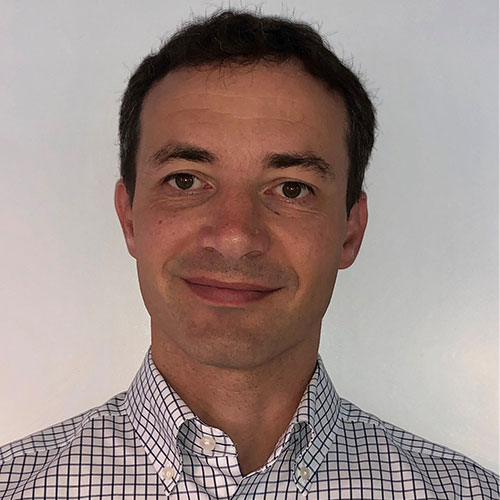 Ben Dowsett
Leader for School Engagement (Secondary)
Judith Finlay
Leader for School Engagement (Primary and SEND)
The children and I are very much enjoying our current K2M programme with Emily Hall learning ukulele. Over half of the children in the class now have their own ukuleles which are really good news as it means they can now use 'MusicWorld' as part of Charanga to play their instrument at home. I am also confident that these children will be keen to attend an after school club to continue playing the ukulele when the K2M year ends which is great! It is likely that this will interest other year groups too so we may have a growing ukulele group at Easebourne thanks to West Sussex Music!
An inspiring music education, like that on offer through West Sussex Music, is an entitlement for every child. It can be extremely fun and increases the children's listening, concentration, literacy and language skills. It supports mathematical thinking, physical co-ordination and promotes team work and leadership skills. Children's confidence increases as they perform. It is a core part of primary education for …." Music has a power of forming the character and should be introduced into the education of the young" (Aristotle)….still SO true today as we watch our West Sussex Music Violin Ensemble and choir take to the stage!!
1term2learn has offered opportunities for our children that they normally may not have. The children really enjoy the sessions and the team delivering the lessons are professional and enthusiastic. Some of our children who find classwork a challenge have blossomed in music and we believe that it is a great avenue for boosting confidence and self-esteem.
We have run Key2Music for ten years with West Sussex Music. Every child in year 4 learns the violin with the scheme as I believe that every child should have high-quality instrumental teaching in their primary school years and this is how we ensure ALL children can access the best possible tuition. The quality of the planning, provision and tuition which covers music curriculum requirements, singing and instrumental teaching is of the highest quality. I am amazed and thrilled every year as I watch the concerts and see children focused and enjoying music; achieving and experiencing at such a good standard. Staff from West Sussex Music are reliable and dedicated, always willing to share ideas and develop music with us. I cannot think of another initiative that we have bought into and stuck with for so long which is a testament to its success for us in our school.
We ran our 1Term2Learn clarinet lessons as an 'after school club' which meant we had children from year 3 up to year 6 learning together. After a few weeks, the children had learnt up to five notes and had a small repertoire of pieces they could play along with excellent backing tracks. The parents were very impressed with the informal concert the children gave on the final session. It was a brilliant way to give a lot of children a quality, vibrant musical experience that they might not otherwise have had, and I would thoroughly recommend it.
All our KS2 children learn musical instruments throughout the autumn term, using the 1Term2Learn programme, which allows us to offer a different instrument each year. We are delighted that we have increased the take-up of peripatetic lessons and we are hoping to build this further as we offer this to children eligible for Pupil Premium funding. Feedback from parents and children has been extremely positive.
We remain delighted with the dedication and passion shown by our West Sussex Music teachers. The students adore the leader of our String Ensemble and never miss a session. We are always being asked if the String Ensemble is available to play at extra events for the school and wider community. The opportunities provided by West Sussex Music really are fantastic value for money.