We want to ensure that learners from all backgrounds can access opportunities to explore high-quality and inspiring music making.
The West Sussex Music Bursary Fund supports children and young people aged 5-18 years of age, living in West Sussex or attending a West Sussex maintained school (local authority, academy, or free school).
When applying for West Sussex Music tuition, instrument hire or music centre membership, you can apply for financial assistance.
Pupils learning with an Associate Tutor need to ask their school and the Associate Tutor for more details.
The Bursary Fund can give up to 100% reduction on:
✅  Tuition (group lessons, one instrument only)
✅  Instrument hire fees
✅  West Sussex Music Centre membership
100% Bursary
To qualify, pupils must be:
Receiving benefits-related free school meals, or
A Child in Care, or have
Refugee status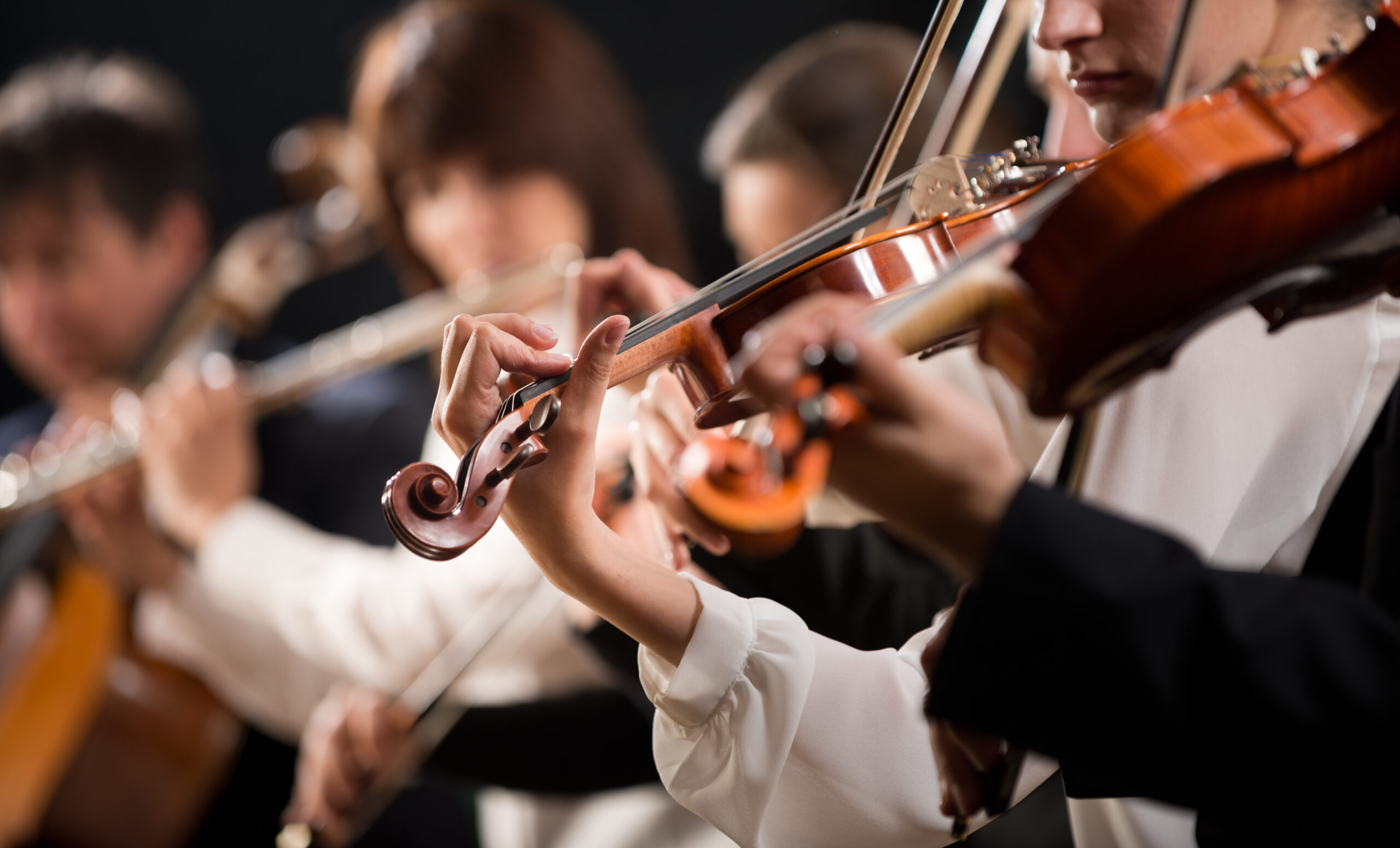 50% Bursary
For pupils whose school is unable to support them through pupil premium funding and whose parent/carer receives one or more of the following:
Income Support/Employment and Support Allowance (ESA)
Jobseekers Allowance (JSA)
Child Tax Credit/ Working Tax Credit/Universal Credit
Incapacity Benefit
Housing Benefit
Pension Credit (Guarantee Credit)
Bursary fund enquiry
If you do not qualify for either the 50% or 100% bursary but would like to discuss further finance options, please complete the form below.