Bringing the beat of Brazil to East Grinstead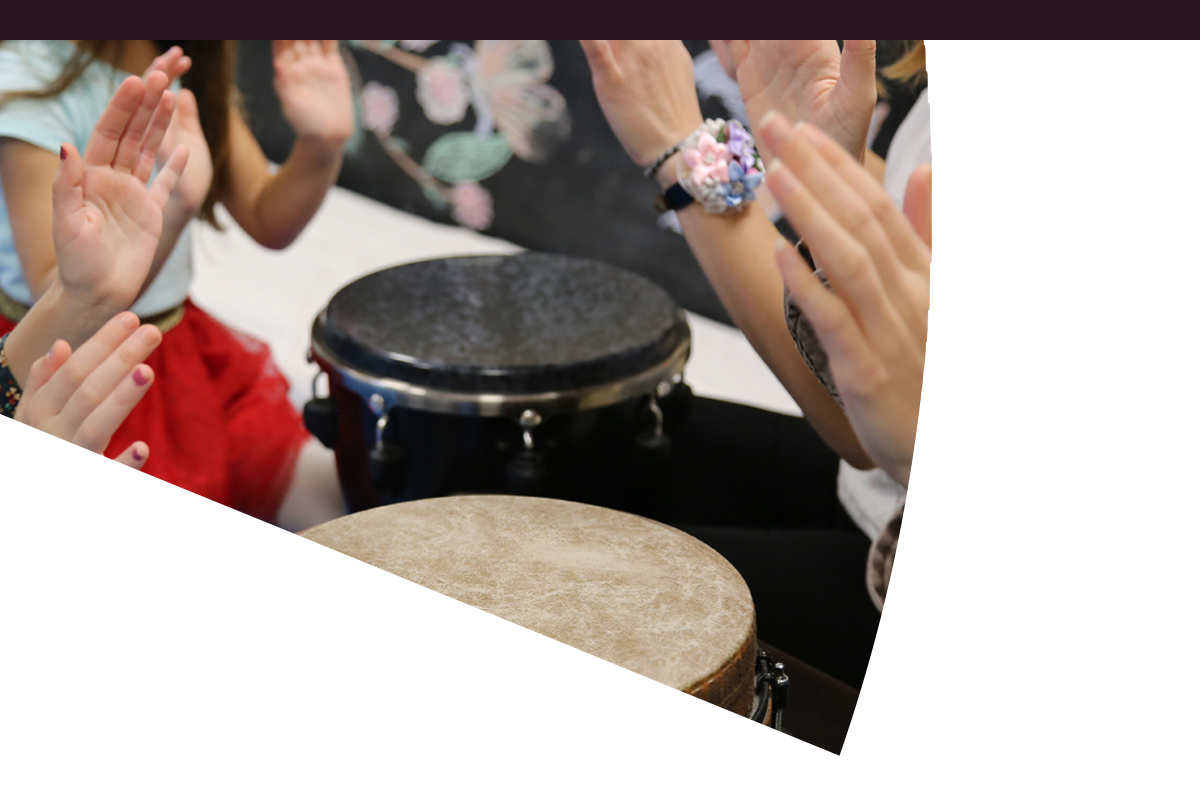 This term, students at St Peters Catholic Primary School in East Grinstead were given a wonderful opportunity to participate in a Samba workshop. 
 This Brazilian-inspired workshop was made possible thanks to the generosity of East Grinstead Arts Society (EGAS) who kindly provided a £200 grant.  The Arts Society is a leading arts education charity with a global network of local Societies which bring people together through a shared curiosity for the arts. 
Dan Gilmore from West Sussex Music visited the school equipped with Samba kits, providing an opportunity for the young people to explore new sounds and create music together.  
 Alison Sutton, Head of Learning at West Sussex Music shares her thoughts on why enrichment workshops like these are so important: 
"We believe that music education is vital for young people, giving them the opportunity to explore their creativity and shine. Experiences such as the samba workshop that the young people at St Peter's enjoyed help to shape lives. West Sussex Music is delighted to work in partnership with EGAS to bring even more musical opportunities to more young people and would like to thank them for providing the grant which made the delivery of this workshop possible." 
 If you work with a school and interested in learning more about how we can support you with your curriculum delivery and give your students enrichment opportunities, please visit our website: www.westsussexmusic.co.uk/schools