Co-curricular & extra-curricular
Offers to enrich and embed music in your school
Are you looking for new ideas to enrich your music curriculum and inspire your pupils? Together with our Hub partners, we offer a wide range of musical experiences including one-off workshops, long-term projects, clubs and activities and live performances.
Explore your options below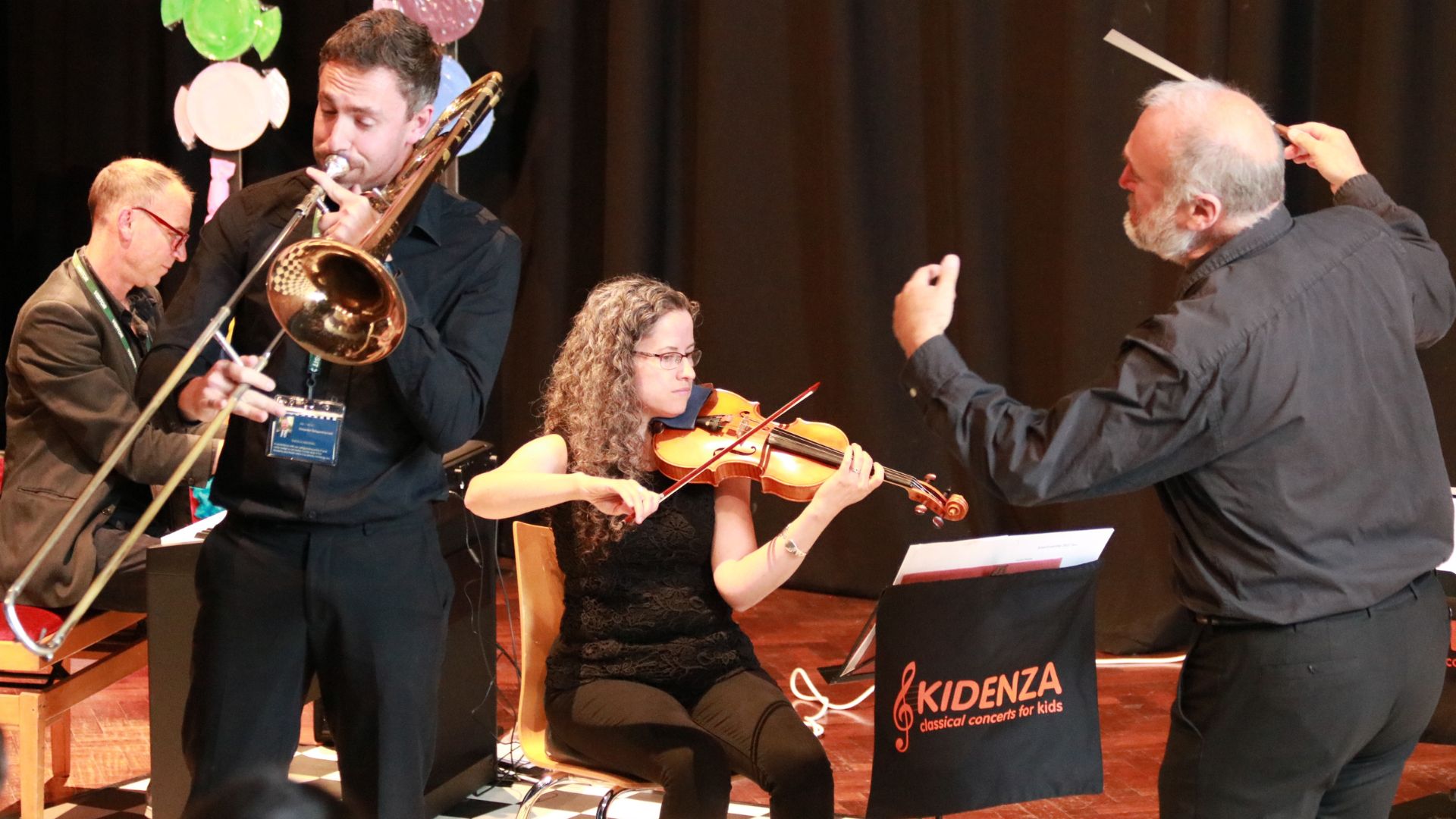 Clubs & Ensembles:  
Have a specialist instrumental or singing teacher to run your school's music clubs and activities:
Music groups and ensembles
Before-school and after-school music clubs
Schools may pass on costs to parents/carers. Standard course is 11 sessions per term.
Cost: £44.40 per hour

Workshops & Experiences:
Enrich your curriculum with half-day or whole-day workshops & experiences led by specialists:
Body Percussion
Composition
Djembe Drumming
DJ-ing
Instrument Hire
Live Music Performances
Music Production
Music Therapy
Rap
Samba
Singing
Song Writing

West Sussex Music Education Hub is a partnership of organisations and individuals working together to provide the broadest range of musical opportunities to schools including workshops and live performances.
Take a look at what's on offer from our partners:
Education & Bass offer DJ-ing and music production workshops
Next Gen Music offer DJ-ing and music production workshops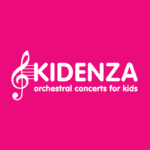 Kidenza is a chamber ensemble offering live music performances and workshops in schools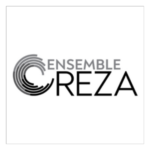 Ensemble Reza is a chamber ensemble offering live music performances and workshops in schools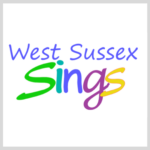 Emily Barden leads singing and songwriting projects in schools and large-scale singing events
What people are saying
Our students and those of our locality primaries were really buzzing about the live orchestra performance from Kidenza, and we hope this will inspire them to consider learning an instrument now or in the future