COVID-19 Update – January 2021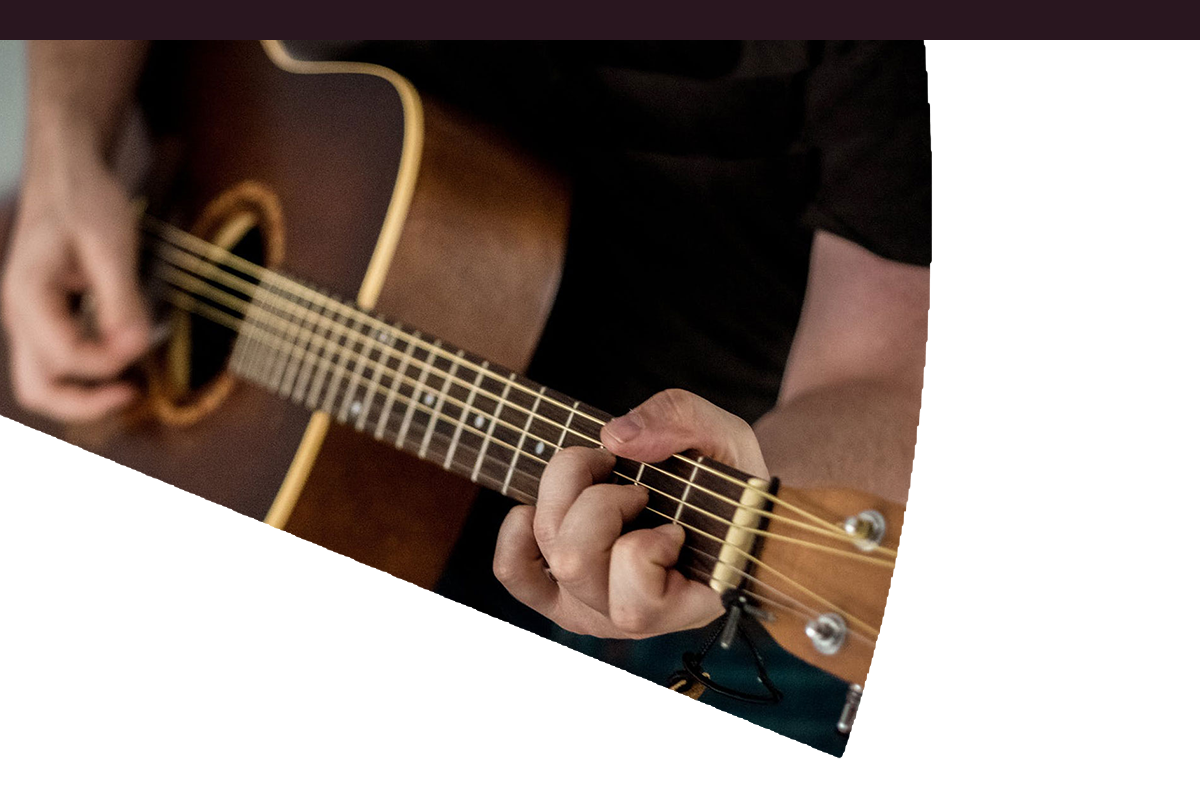 Instrumental and vocal lessons
Further to recent government guidance, West Sussex Music is only able to offer instrumental and vocal lessons online until schools re-open.
Lessons starting online can then resume to normal once guidance changes and schools are in a position to allow visitors on site. During the autumn term, hundreds of young learners moved their learning online and benefitted from the continuity and structure this gave.
If you have not done so already, we strongly encourage you to apply for Online Tuition.
The Trust has worked with national bodies, such as Music Mark and the Musicians' Union, to develop our Online Learning Policy
Virtual Music Centre
We are delighted that our junior, intermediate and youth ensembles will re-start the term in our Virtual Music Centre on Saturday 9 January. If your child is interested in getting involved, please get in touch.
The Covid-19 advice from the Government will undoubtedly be updated frequently over the coming weeks and we will endeavour to keep you updated with any changes we need to make to music activities.
Wishing you all the very best for an increasingly musical term ahead.
Best wishes
James Underwood
Chief Executive
West Sussex Music