West Sussex Music welcomes new Hub Partner Ensemble Reza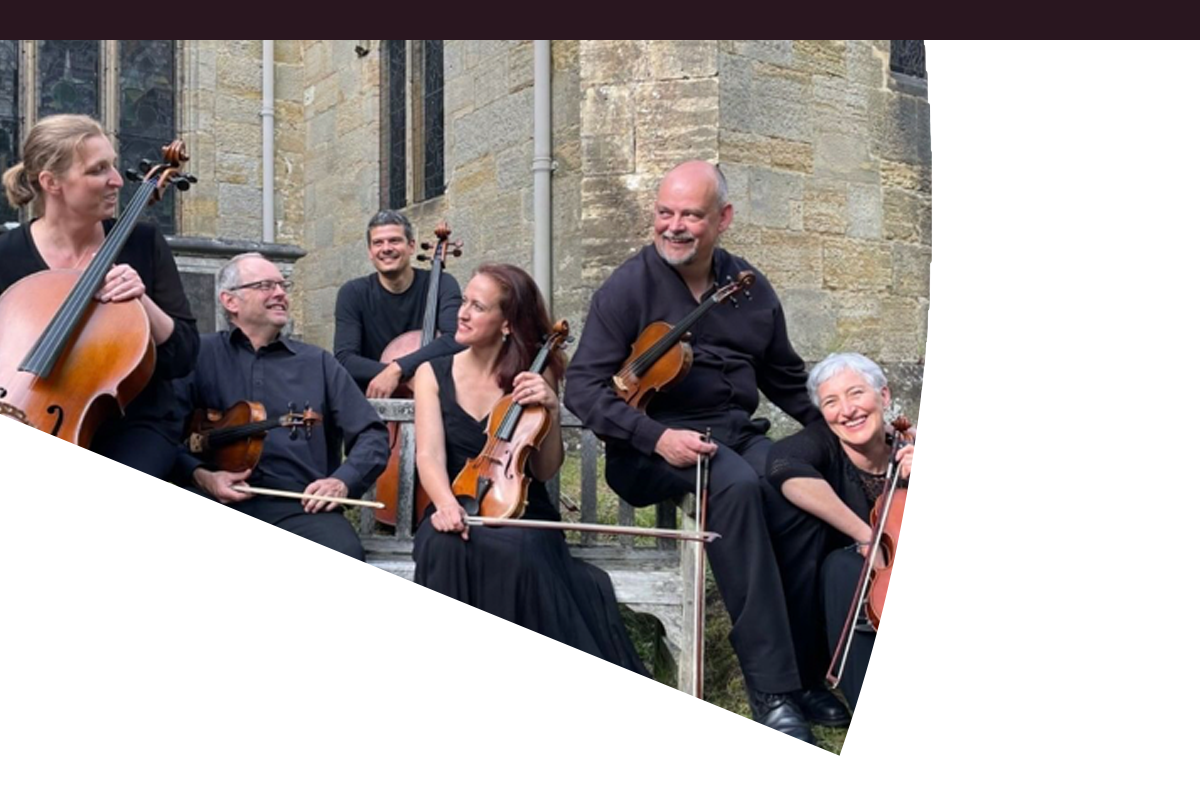 West Sussex Music is delighted to welcome Ensemble Reza as a Hub Partner.
As a Hub Partner, they will be working with us, helping us to reach more children and young people and making music accessible for all.

Based in Mid Sussex and established over eight years ago, Ensemble Reza is a professional chamber ensemble that, as well as its public concerts, works with schools in the Mid Sussex and Crawley areas to deliver high quality performances and workshops. At its core it is a sextet, of two violins, two violas and two cellos, however they can include any combination of string players from soloist to sextet and occasionally a few extra instruments. Members of the group have been known to include accordion, bouzouki, guitar, ukulele and piano.  Individually, members have performed worldwide with globally renowned orchestras, theatre groups and ensembles.
Ensemble Reza has a shared aim of igniting passion for music in everyone. Their mission and vision closely match with ours and so they were an obvious choice for us to partner with, working together to change lives through music.
Ensemble Reza's Managing Director, Hannah Carter, shares her thoughts on our partnership:
"We are passionate about inspiring and supporting young people as they start their musical journeys.   We want to give young people access to first class music workshops and concerts, introducing a different sound world, and enabling them to enjoy the social benefits music making can offer"
James Underwood, Director of West Sussex Music Education Hub said:
"We're delighted to welcome Ensemble Reza as a Hub Partner. We know Hannah and the players well and have collaborated over the years on a range of schools' projects. We know that by working more closely with such an inspiring organisation we will enable more children and young people to explore the life-changing benefits that music education can offer.