Play in a Band
Develop your skills with others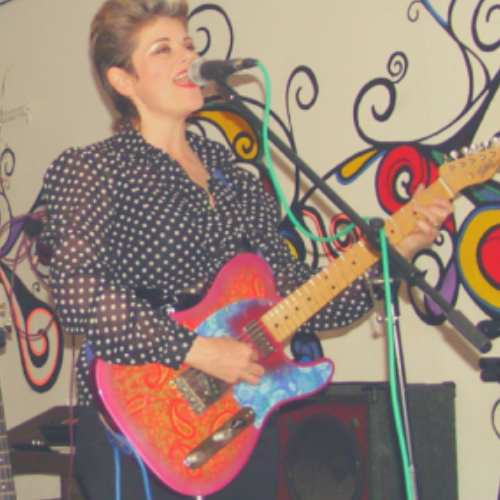 Meet Tina Oberman
Session Leader
Who doesn't like to stand proud before an audience to receive appreciation and thundering applause for their performance?
Play in a Band lets you develop your skills as a member of a band. Whether you're a vocalist or lead singer, a rhythm or lead guitarist, bassist, drummer, or keys player we'll find a role for you.
As well as improving your musical skills, Play in a Band provides the opportunity to make new friends, celebrate successes, and support each other throughout. Explore your untapped potential!
We're thrilled to introduce a new contemporary session: Play in a Band
Brand new sessions designed for pupils who sing or play a contemporary instrument.
Who can join? Anyone age 7-16yrs learning the following instruments:
Guitar, Drums, Bass Guitar, Piano/Keyboard, vocals or backing vocals.
Where can I join?  Play in a Band meets at Worthing Contemporary Music Centre.  Sessions in your first term are free, so apply now and try something new!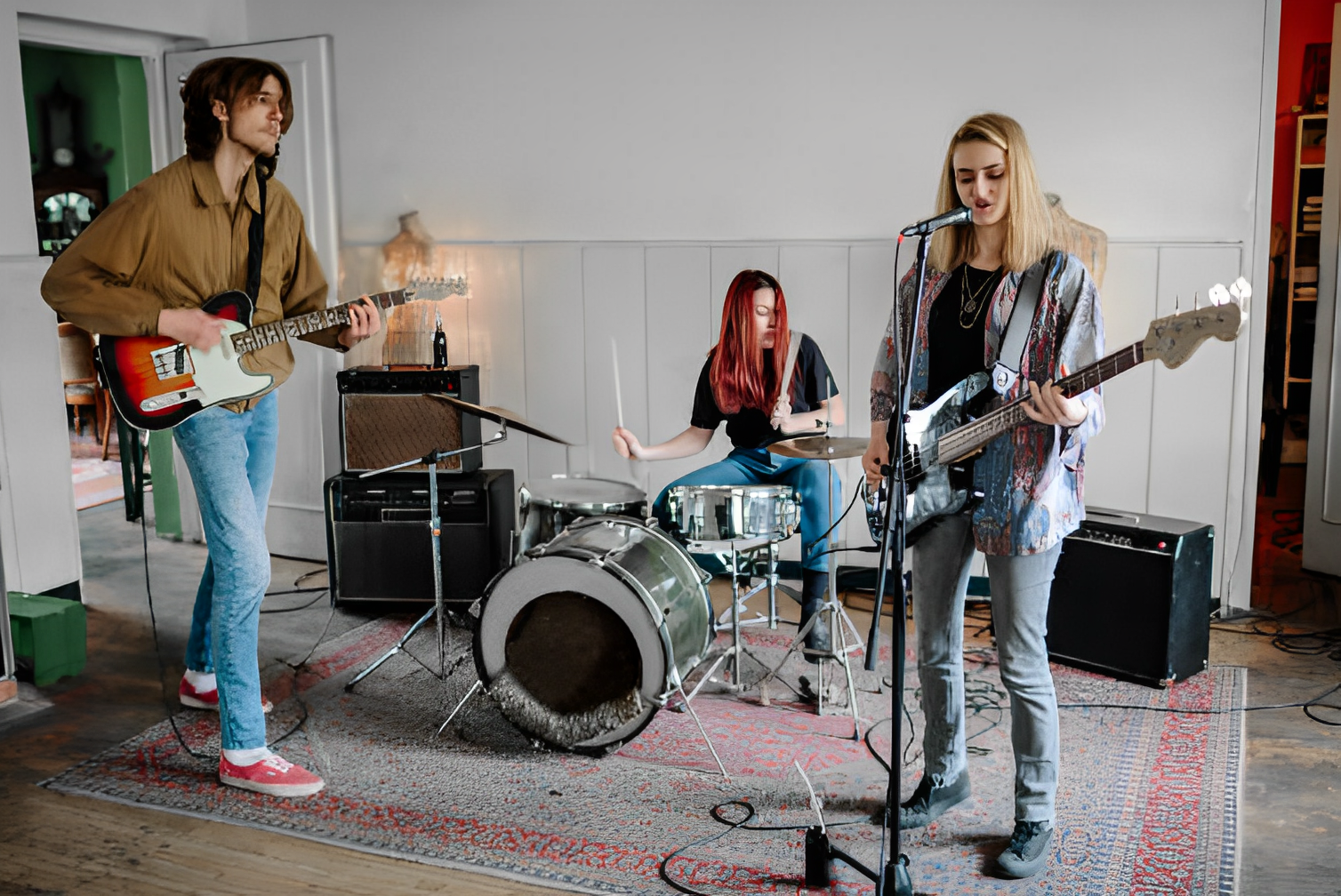 Worthing Contemporary Music Centre
Wednesdays
4:30pm – 5:30pm
Northbrook College, Littlehampton Road
West Durrington
Worthing, BN12 6NU