---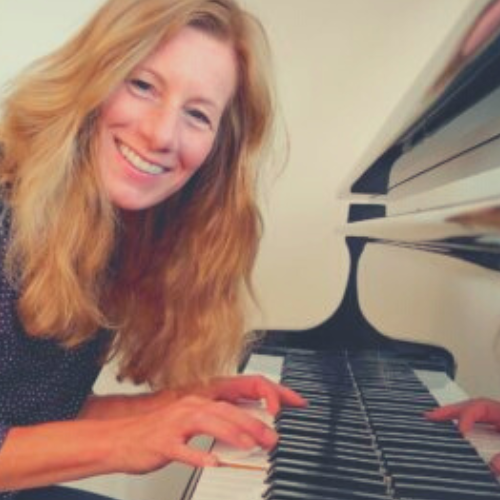 Lessons
Keyboard
Piano
Theory
Venue
Amberley C.E. Primary School
Broadwater C of E Primary School
Ferring C.E. Primary School
St. Andrews C.E. High School; Worthing
St. Oscar Romero Catholic School
West Park CE Primary School
Age group
4-6
7-10
11-13
14-15
16+
Availability
Term times
After school
School holidays
Online
ATCL (Solo Piano) – Trinity College, London  
BSc (Hons) – London University
PGCE – Chichester University
Helen has over 20 years experience as a piano teacher and music educator for students of all ages and abilities.
She started working life as Key Stage 1 teacher for five years before raising her young family in France. As a parent of musical children Helen is particularly attuned to the joys and challenges that parents and students experience along their musical journey.
After continuing professional training as a pianist she founded Helen Phillips Piano in 2006, both as freelance piano teacher and performing artist alongside 10 years work with the ABRSM exam board and manager for the Chichester Festival of Music Dance and Speech. 
More recently, Helen has also engaged in consultancy work as a child cognitive specialist for premium musical toy ranges with leading global toy manufacturing companies.
Helen continues to enjoy teaching a large student base in many schools in the Worthing area and at her home studio.
Helen is an amazing piano teacher who helped me achieve a 9 in my Music GCSE. Her enthusiasm and encouragement has kept me interested and motivated to further develop my skills, even during lockdown with online video call lessons.       Student