West Sussex Music Alumna Releases Debut Single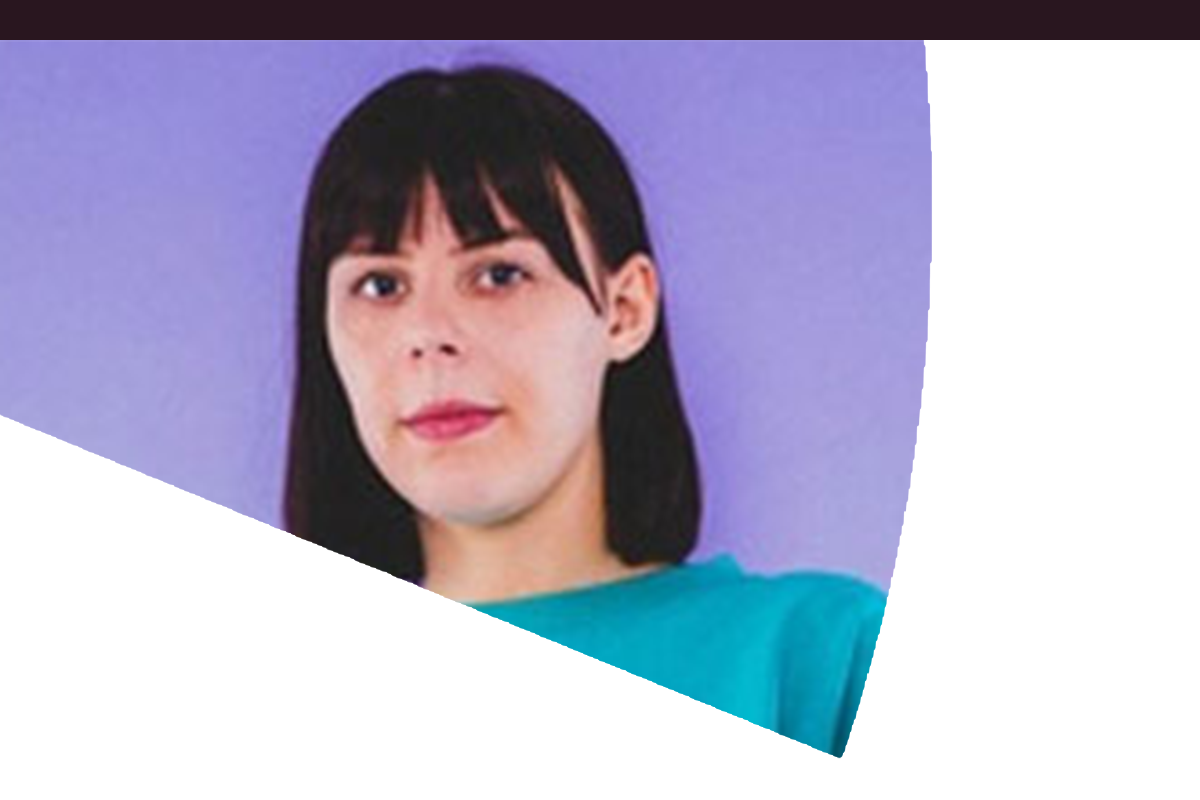 Having started her musical journey with West Sussex Music, former Chichester resident, Rachel Kerry is now poised to make her mark on the national scene, following the release of her debut single Be My which was recently featured on BBC Music Introducing.
A member of the Chichester Music Centre from the ages of 11 to 18, Rachel played the saxophone in a number of ensembles including the West Sussex Youth Big Band while attending what was Chichester High School for Girls and then South Downs College, before auditioning for the Guildhall School of Music & Drama in London, one of the world's leading conservatoires, where she furthered her love of jazz and the saxophone as an under-graduate.
"My time with West Sussex Music was invaluable to my development as a musician. From the discipline and importance of the rehearsal process, to the rush of live performance. But most importantly, the joy of making music with other people. As someone who has struggled with their confidence, especially during my teenage years, having a place to go to like Chichester Music Centre, where I could express creativity and develop musicianship, was crucial to my personal growth. But it has also led to musical opportunities I would never have otherwise of had. I'm extremely grateful for my time spent there." Said Rachel Kerry.
Now living in London and a gigging musician, Rachel has been singing, writing songs and independently recording for the last two years, all the while playing the saxophone in a Wham tribute band, amongst other projects. Following her single's soft release in August, Rachel was featured on BBC Music Introducing East Midlands and her career has been gaining momentum ever since. She is currently recording an EP featuring three tracks of pop music, infusing elements of her jazz roots along with electronic sounds. Follow Rachel's journey on social media by searching for rachelkerrymusic.