NCO 2022 Auditions NOW OPEN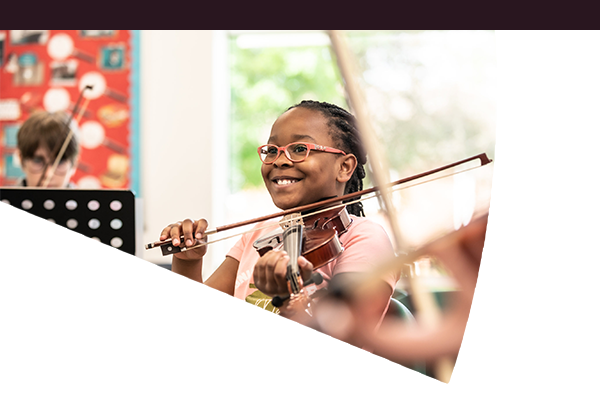 The National Children's Orchestras of Great Britain is delighted to share that auditions are NOW OPEN for the 2022 programme. As well as returning to in-person orchestral activities, NCO's programme will be strengthened by everything we have learnt from our recent digital programmes.
Our high-quality orchestral learning programmes give talented young musicians aged 8-13 the opportunity to learn from exceptional NCO tutors, experience the joy and power of playing in live ensembles and enjoy getting to know their fellow young musicians. NCO Members will also access digital opportunities, better preparing them musically and socially for their courses.
It is FREE to audition, and all auditions are submitted via a pre-recorded video.
To be able to audition, you need to be 8-13 years old on the 31st of August in the year you apply.
To audition you must submit a recording of you playing two contrasting pieces, around 2-3 minutes each. Older musicians on violins, cellos, and trumpets may also need to prepare orchestral excerpts.
Further details on how to audition and more about NCO is now released on the website, along with resources to support you in preparation for your audition
The application deadline is 9am, Tuesday 14th September 2021, then the young musicians will need to submit a video audition by Friday 1st October 2021.
To find out more about applying to join NCO, please visit https://www.nco.org.uk/join-in/start-here-