West Sussex Music welcomes new Hub Partner Emily Barden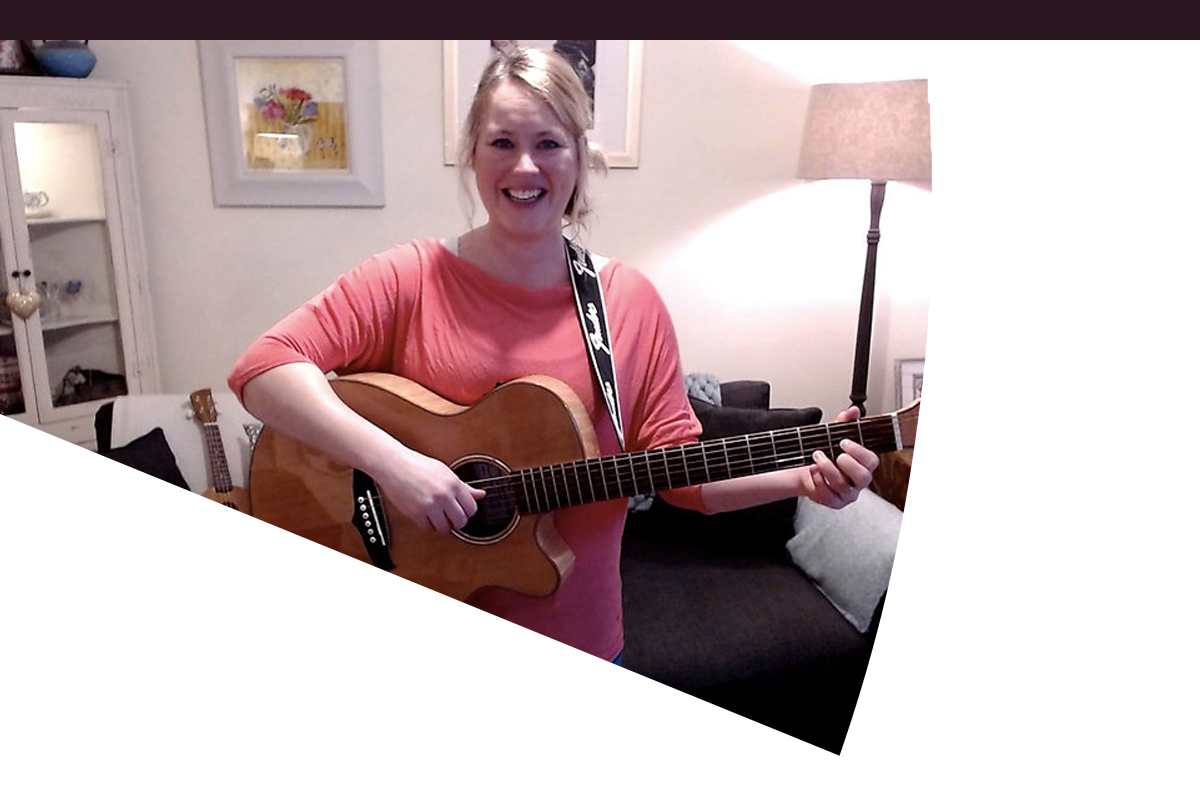 We're proud to welcome Emily Barden as an official Hub Partner to West Sussex Music.
As a Partner of West Sussex Music, Emily will be leading our schools' singing strategy and helping us to reach more children and young people and making music accessible for all.
Emily is a composer, songwriter, choral director and workshop leader. She's an Ambassador for Arts Organisation Friday Afternoon Music and Musical Director for a community choir, West Sussex Sings Her work closely with arts organisations, music hubs and schools.
With 20 years of experience, Emily is committed to helping others access and enjoy music:
Emily shares her thoughts on becoming a Hub Partner with us:
"Music has played and continues to play, a vital and ever-present role in my life. Being able to share this with others through singing, song writing, and project work is a real privilege. I have worked with West Sussex Music in a variety of ways over the last 12 years and am delighted to be part of the evolving way West Sussex Music works and to be an Music Hub Partner. I believe collaboration and working creatively together is the key to bringing more music and opportunities to more young people, something I am committed to and will work my hardest to achieve as a Hub Partner"
James Underwood, Director of West Sussex Music Education Hub said:
"We're delighted to welcome Emily Barden as a Hub Partner. She'll be managing our schools' singing strategy, leading events and workshops as well delivering training and support for specialist and non-specialist singing teachers. With Emily's help we'll be able to enable even more young people to explore the life-changing benefits of music."
You can find out more about Emily by visiting her website.
West Sussex Music works with partners and associates to increase opportunities for all young people to make and learn music.
Do you work with young people through music? Find out more about the benefits of joining the Hub.