Opportunity for next generation of musicians as orchestra bids fond farewell to leavers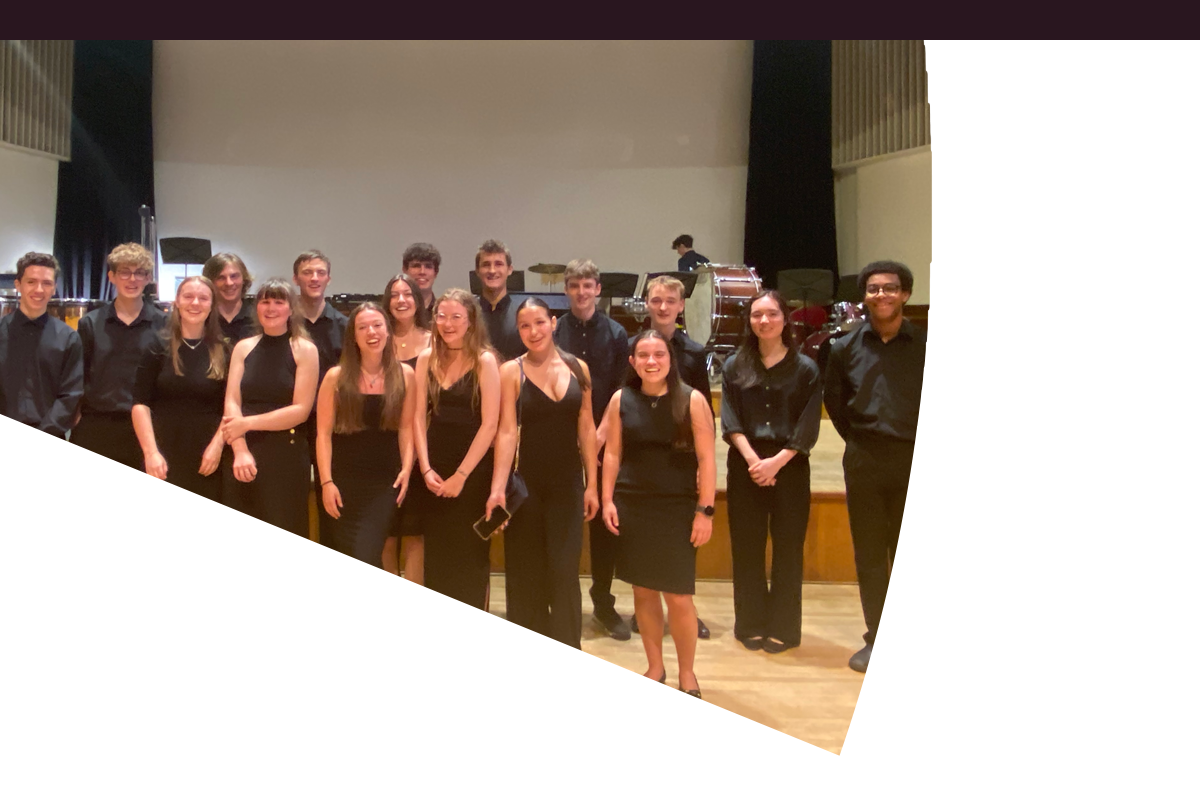 The achievements of young musicians are being celebrated after West Sussex Youth Orchestra ended the academic year with three magnificent concerts at Worthing Assembly Hall and Chichester Cathedral in July.
Adam Barker, Director of WSYO said: "A massive thank you to our leavers who have made a huge contribution to the success of West Sussex Youth Orchestras over many years. They leave an important legacy, having been key to inspiring the next generation of orchestral musicians in the Tomorrow's Orchestra Programme. We'll miss you all and hope you stay in touch as you go forward towards your exciting future."
West Sussex Music has seen a huge amount of enthusiasm surrounding the achievements of these students since they joined. They have been approached by parents, carers, family and friends of the young musicians, saying how much they've enjoyed the experiences.
This cohort of student leavers has had the unique experience of making music and maintaining their focus amid the challenges of the pandemic.
WSM spokesman Sarah Ryan said: "We don't underestimate the difficulties faced by these young musicians. We celebrate their strength, resilience and enthusiasm.  Their dedication to making music has encouraged and inspired us as music educators."
The departures leave openings for new musicians to join the orchestra, making music as well as new friends along the way.

Adam Barker added: "Joining an orchestra is like becoming a member of a second family. You make music together, travel together, eat together, and perform together! You form lasting friendships and share the most incredible moments, making memories you treasure whilst developing your skills as a musician and challenging yourself.
Joining the West Sussex Youth Orchestra means that you are representing your County in music alongside like-minded friends, with the support of an amazing group of tutors who are all professional musicians."
Join West Sussex Youth Orchestra – be part of something special.  Sign up here: www.westsussexmusic.co.uk/wyso