Orchestras Inc. Let It Shine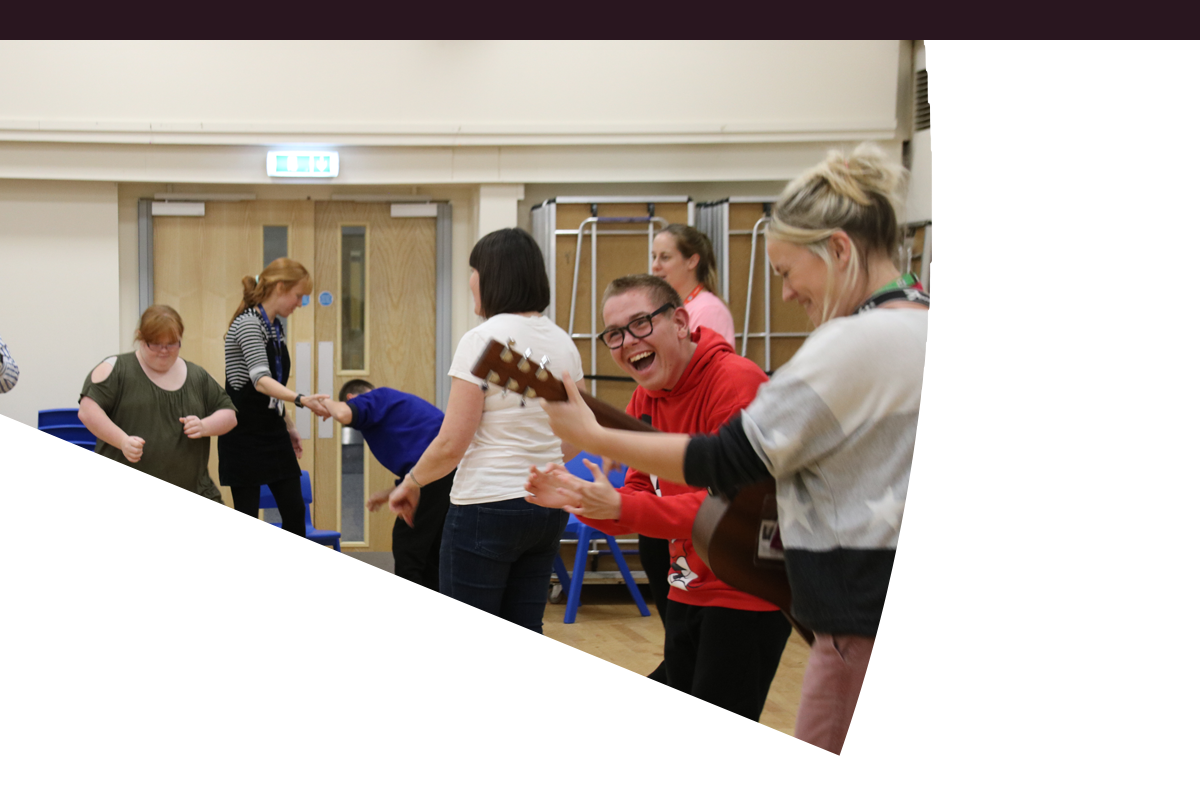 Our Orchestra's Inc. team has been working closely with young people from special schools this term to deliver our latest accessible ensemble project Let It Shine.  
 Let It Shine saw 105 students take part from five schools over a 10-week period. To ensure sessions were inclusive and accessible Orchestras Inc. rehearses using a mix of online and in-person sessions.  
 Jam-packed with wonderful opportunities to play instruments, this term's programme explored themes connected to light, including space, Diwali, fireworks, and the light within us that shines on others!   
Kate Goss, music coordinator shares her experience from our in-person session at Fordwater School: 
"Looking around everyone was really enjoying it, responding well and my class, in particular, have been practising the songs over the term and they've really enjoyed doing that, it's been really good all round. Having West Sussex Music come to the school has made all the difference and it's been a good opportunity for other children in the school to get involved as well!" 
 Sam Lyons, a teacher at Brantridge School, shares: 
"Some of the boys at Brantridge were extremely reluctant to engage in any form of performance art prior to the sessions led by Emily and Jo. Now however music and performance have become an integral part of our teaching. Boys who have never picked up an instrument before now have requested extra lessons in their own time. Orchestras Inc. has been a gateway into our newly found love of music." 
 Let It Shine has been a huge success in connecting with young people with SEN(D) and giving them the opportunity to come together and express themselves through creativity.  
 Judith Finlay, Orchestras Inc. project manager said: 
"The work of Orchestras Inc. is vital to the health and well-being of young people and it's been a joy to see the engagement, enthusiasm, and enjoyment from the students."  
Find out more about our SEN[D] offer to schools and about Orchestras Inc. explore our website: www.westsussexmusic.co.uk/send/