We welcome two new partners to the Hub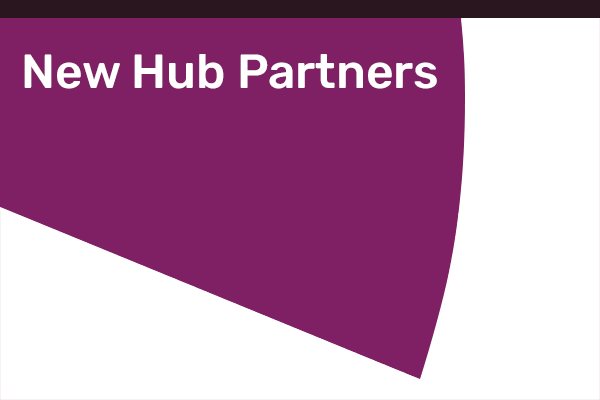 We want West Sussex to be a place where every child and young person can explore the life-changing benefits of music on their education, their wellbeing, and their future.  We do this by working together with other like-minded music organisations to provide the widest possible opportunities, making music accessible for all.
Since our previous Hub Newsletter in January, we've been connecting with a range of music educators and re-establishing friendships within the community. As a result, we welcome two new Hub Partners this month who will deliver services to the Hub!
We're pleased to welcome Sussex Guitar Institute and Education & Bass.
Sussex Guitar Institute will be running weekly workshops for young people to come and play music and enjoy performing in a creative environment with expert tuition.  Pat Heath, founder of Sussex Guitar Institute shares: "In partnership with West Sussex Music, we are looking to recruit young people to come along and play a variety of Rock and Pop music in a live band environment at QM Studios in Horsham!  We will be working on the principles of tempo, harmony, and performance with cool cover versions, building up to composition workshops, creating great sounding bands. We will also be looking to record and perform over a number of weeks to build musical and live skills!" Find out more here
Education & Bass will be working with us as we expand our holiday activities programme at Bognor Regis, Crawley, and Littlehampton venues through the year.