Four new music partners announced for 2023/24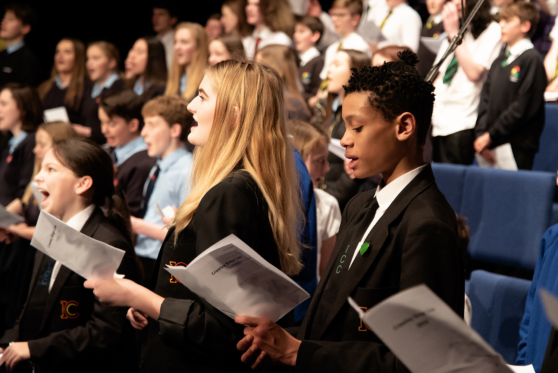 We're continuing to connect with national and local music educators to plan and deliver new collaborations that will increase opportunities for young people in West Sussex to experience high-quality music.
This month we welcome four new Hub Partners.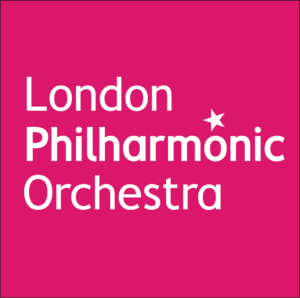 The London Philharmonic Orchestra has discounted tickets for members of West Sussex Music Centres who want to attend concerts at Brighton Dome as well as opportunities for our chamber ensembles to perform .
We're also looking to host one of their Junior Overture Days, which are free, fun orchestral skills days where participants play alongside LPO musicians as one big orchestra, get tips on musicianship in smaller group sessions, and find out what happens behind the scenes of a professional orchestra.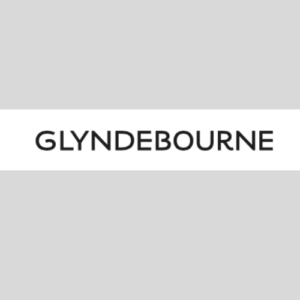 Throughout October, November and December musicians from Glyndebourne will be  working with three Crawley schools – Hazelwick, Northgate and Three Bridges – on a composing and singing project inspired by Haydn's The Creation. The workshops held at the schools are leading to the exciting prospect of a concert at Worth Abbey in December in which students will share their pieces and sing with members of the Glyndebourne chorus.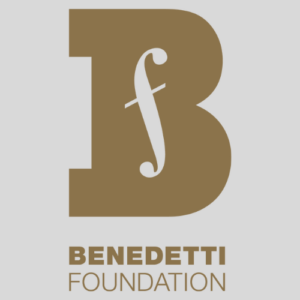 The Benedetti Foundation is bringing one of its residency weeks to West Sussex in January. During the week their professional musicians will be running workshops in schools as well as training some teachers.
They will also hold a strings day for young instrumentalists from around the county.
Waves Music Therapy are to offer music therapy sessions across West Sussex at schools, in day centres, hospitals, in hospices, in their studio space and in client's homes. Music therapy can be accessed by anyone. It is a proven clinical intervention that enhances quality of life by offering the opportunity for meaningful relationship building, self-expression, creativity and communication. Waves Music Therapy has also provided training opportunities for West Sussex teachers and schools.
James Underwood our chief executive officer said: "We exist to make sure West Sussex is a place where every child and young person can explore the life-changing benefits of music on their education, their wellbeing, and their future.  Working together with other like-minded music organisations helps us provide the widest possible opportunities, making music accessible for all.
"We've worked hard to collaborate with these four organisations. Together we all recognise the importance of working together to enable more, and a wider range of, young people to explore high-quality music-making."
---
More information