West Sussex Music Education Hub Board - who's involved?
We will be announcing the members of the board – which includes school and parent representatives – very soon.
Duncan Mackrill, Chair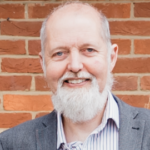 Duncan led the PGCE in Secondary Music at the University of Sussex for twenty-one years and prior to this was a secondary classroom music teacher in West Sussex. 
He held the post of Director of Teaching and Learning in the School of Education and Social Work from 2012-2016 and has served as a member of the Department for Education National Curriculum Expert Subject Advisory Group for Music. 
In 2016 and again in 2018 he undertook research with Dr. Ally Daubney into changes in Secondary Music curriculum provision in schools in England which has been widely cited. 
Duncan has now recently taken retirement but will continue his association with Sussex University, having been made an Honorary Senior Lecturer in Education 
James Underwood, Director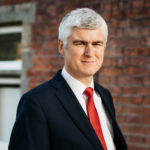 James is Chief Executive of West Sussex Music Trust and Director of West Sussex Music Education Hub. 
James started at West Sussex Music in 2003 as an area manager, based in Crawley having previously been a head of music and woodwind teacher in London. 
Following five years as Deputy Head at Hampshire Music Service, he returned to West Sussex in his current role in February 2013 and steered the Trust on its transition, in November 2013, from a local authority department to independent not-for-profit company. 
Ali Unsted, Hub Board co-ordinator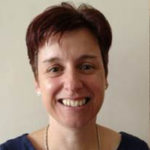 Ali has been West Sussex Music's Business Manager since December 2012 having previously been a deputy and head of music in secondary schools for 10 years in West Sussex and Surrey, and then working for Chestnut Tree House Children's Hospice as the community fundraising manager for seven years. 
Ali will be assisting the Chair in the recruitment process and facilitating the running of Board meetings.