---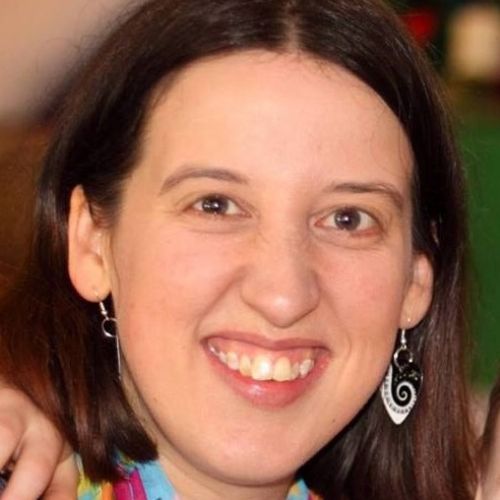 Venue
Northlands Wood Primary Academy
St. Josephs Catholic Primary School
Warden Park Primary Academy
Age group
7-10
11-13
14-15
16+
Availability
Term times
School holidays
BSc (Hons), University of Bath
PGCE, University of Bath
Bethan has over twenty years of teaching experience. Having started out as a class teacher, she began teaching individual piano lessons fifteen years ago, and since then has worked with students of all abilities, ranging in age from 7 to 87 years. She also offers music theory and harp lessons.
Bethan enjoys teaching a large number of students in several schools in the Haywards Heath area and at her home studio. As a parent of musical children, she understands well both the joys and the challenges that students and parents experience along their musical journey.
Always looking to develop her own skills further, Bethan continues to push the boundaries of her own playing on both the piano and the harp, and to explore other instruments as the opportunity arises.