2023-24 Sings Live! One World, One Voice
This year, West Sussex Music is curating five choral concerts for KS3 students at performance venues across the county.This is a wonderful performance opportunity, which will bring together students for an afternoon of rehearsals followed by a concert for family and friends to attend. We provide resources for three performance items for each participating school to learn and perform together in a massed choir. Alongside these performance items, schools have the opportunity to perform a song of their choice with backing track or a live piano accompanist, provided by West Sussex Music. 
CPD 
To launch the series of events, you will be invited to attend a free CPD session which will include singing warm-ups, musical games and model lesson plans for teachers to use in school to prepare for the Sings Live! event. 
2023-24 Sings Live! dates:
w/c Monday 8 January: CPD session
Worthing Sings Live! – Tuesday 27 February, Worthing Assembly Hall, Worthing
Crawley Sings Live! – Tuesday 5 March, The Hawth, Crawley
Horsham Sings Live! – Wednesday 13 March, The Drill Hall, Horsham
Mid-Sussex Sings Live! – Thursday 21 March, The King's Church, Burgess Hill
Chichester Sings Live! – Date and venue tbc 
Why get involved?
There are so many reasons to start singing! We're committed to enabling all children and young people to access music education.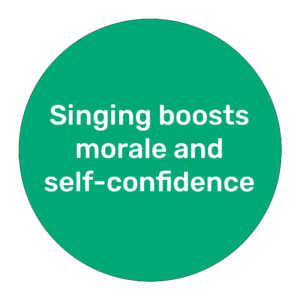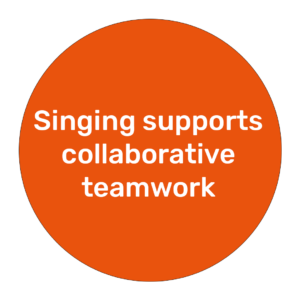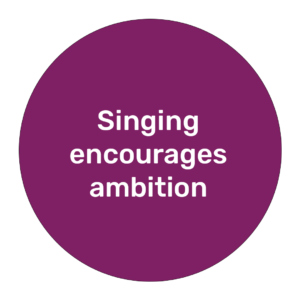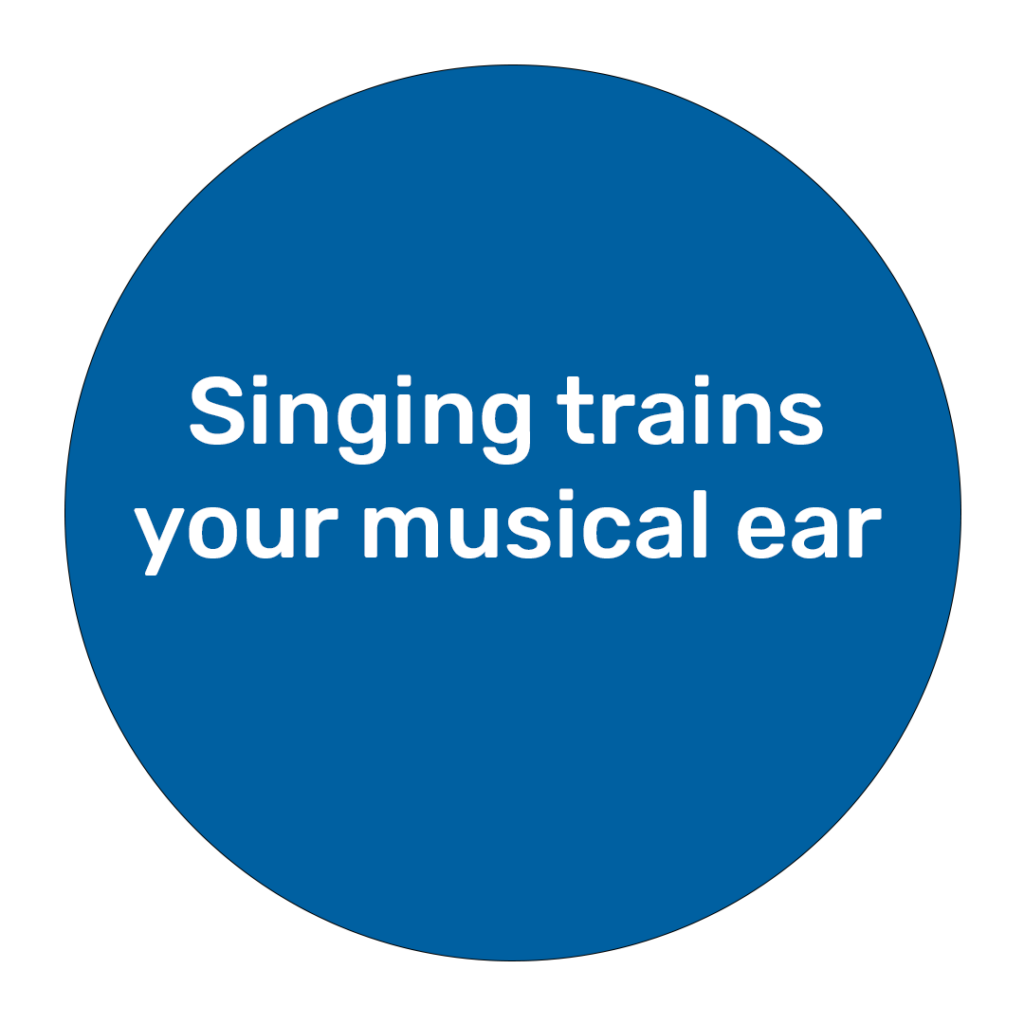 What people are saying
A wonderful opportunity to get together and sing with other schools…and it was a great way to gain a little bit of CPD too and pick up some tips and good warm up songs
The Big Sing was such a brilliant opportunity for our children to take part in. This has really invigorated our singing curriculum and helped our pupils to feel empowered and boost their self-esteem
It was wonderful to have all the children singing together… a great collaborative project…the children came back buzzing
I learnt that singing can be an amazing confidence boost!
This Big Sing event was a fantastic CPD opportunity for all staff on how to lead and inspire a large group of children to sing and get the most out of them