Call out for people and organisations working in music with young people in West Sussex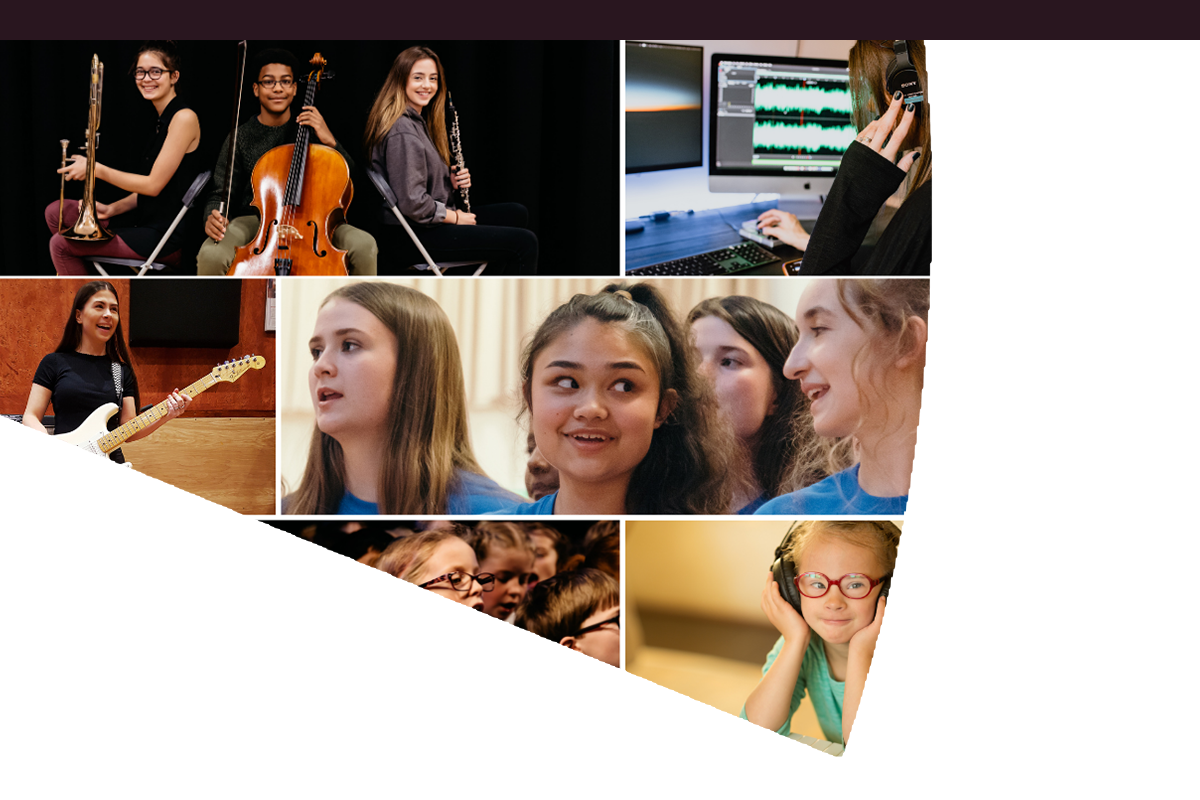 If your organisation works in music with young people in West Sussex, we want to hear from you! Whether you're a youth worker or a music tutor; amateur group leader or music studio owner; arts educator or venue manager, and whatever genre or form of music making you use, we're keen to understand who you are and what you do.
Take part in The Big Music Activity Survey to map the youth music and music education sector in the county. You'll be helping us all to understand who's out there, what's happening and where the gaps might be so that young people can access the music making and learning that's right for them.  The deadline has now been extended to Friday 16 July 12 noon.
The aim is to build a network of organisations who can exchange news and opportunities, and have the opportunity to be listed on the West Sussex Music website.  
We'll also be involving young people on an ongoing basis – including through an exciting programme of work with sector-leading youth voice experts Sound Connections, and schools will be consulted separately. 
Key points:
we know

children and young people love music

–

and achieve well when they have access to appropriate music opportunities

. It also helps with their wellbeing, engagement in learning, and skills for life

in our role as the lead organisation in the county's music education hub, we want to

reach more young people, particularly those facing barriers

to getting involved

we want to connect them with people and organisations who can

help them find diverse and relevant opportunities and pathways in music

and

to do this we need to know who's out there
The West Sussex Music Education Hub is a partnership of organisations working together to create joined-up music education provision, in and out of school, as part of the National Plan for Music Education in England. It is there to ensure that all young people in their local area are able to access the music education that's right for them.