Are you looking for new ideas to enrich your music curriculum? We can facilitate a wide range of musical experiences including one-off workshops, long term projects, clubs and activities, instrumental and vocal lessons in schools and class set instrument hire.
For further information please contact the school's team on music@westsussexmusic.co.uk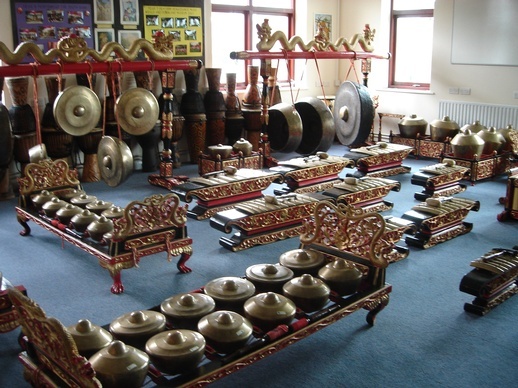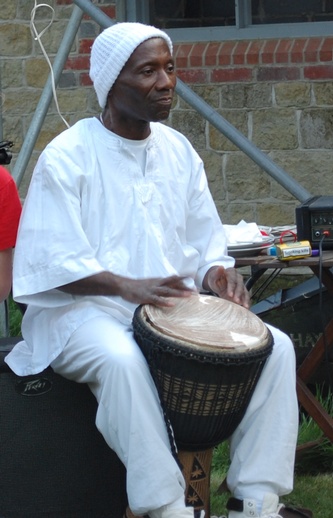 The children and I are very much enjoying our current K2M programme with Emily Hall learning ukulele. Over half of the children in the class now have their own ukuleles which are really good news as it means they can now use 'MusicWorld' as part of Charanga to play their instrument at home. I am also confident that these children will be keen to attend an after school club to continue playing the ukulele when the K2M year ends which is great! It is likely that this will interest other year groups too so we may have a growing ukulele group at Easebourne thanks to West Sussex Music!
An inspiring music education, like that on offer through West Sussex Music, is an entitlement for every child. It can be extremely fun and increases the children's listening, concentration, literacy and language skills. It supports mathematical thinking, physical co-ordination and promotes team work and leadership skills. Children's confidence increases as they perform. It is a core part of primary education for …." Music has a power of forming the character and should be introduced into the education of the young" (Aristotle)….still SO true today as we watch our West Sussex Music Violin Ensemble and choir take to the stage!!
1term2learn has offered opportunities for our children that they normally may not have. The children really enjoy the sessions and the team delivering the lessons are professional and enthusiastic. Some of our children who find classwork a challenge have blossomed in music and we believe that it is a great avenue for boosting confidence and self-esteem.